About us
As France's leading specialist in educational engineering, we design, produce, publish and market educational content, solutions and products for driver training, vocational training and road risk prevention, for training professionals and driving instructors.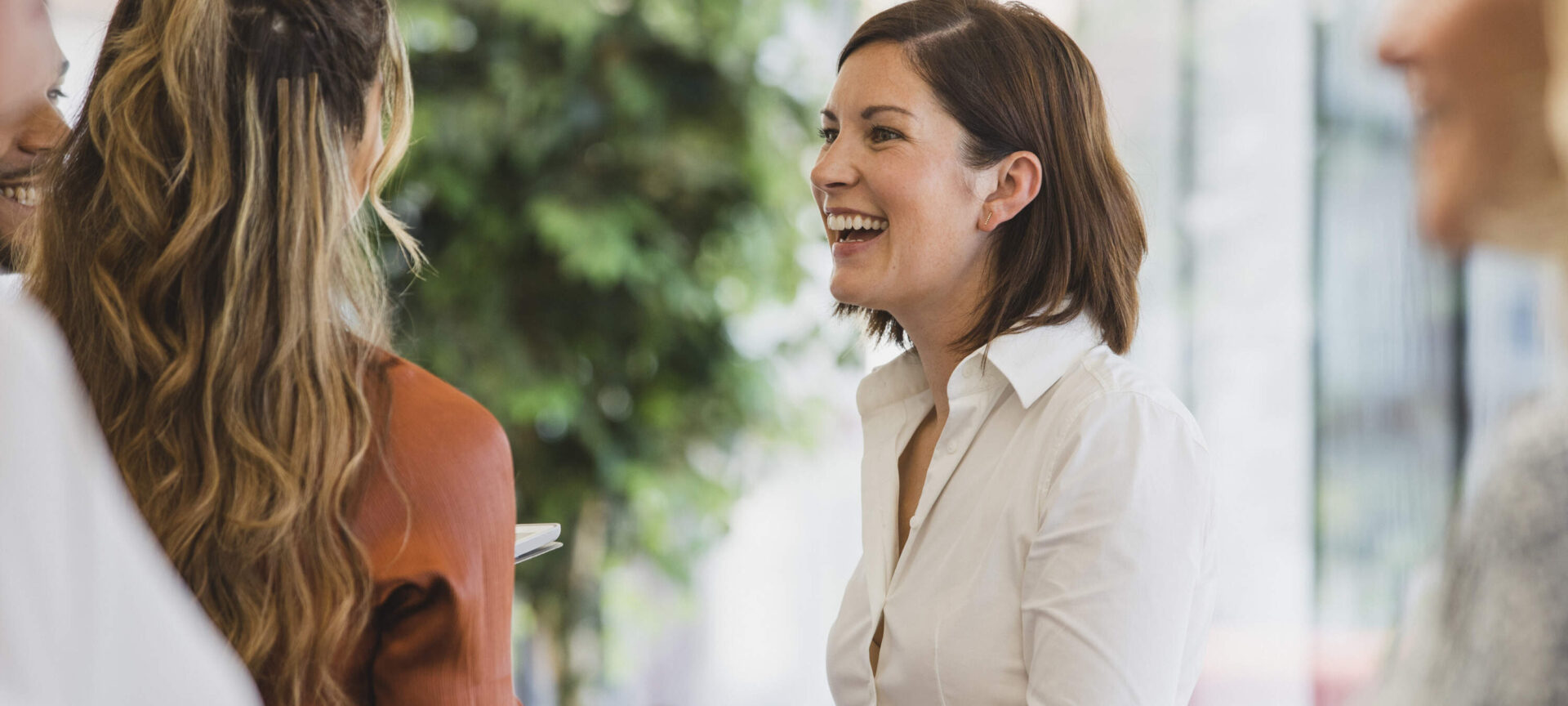 We want to continue to make compulsory learning a pleasant and memorable experience.
Ediser
Since the creation of the Driving Simulation Division in 2006, we have chosen to produce all our simulators in France. From software development and design to the production and assembly of driving simulators, everything takes place at our sites in Marseille and Montpellier.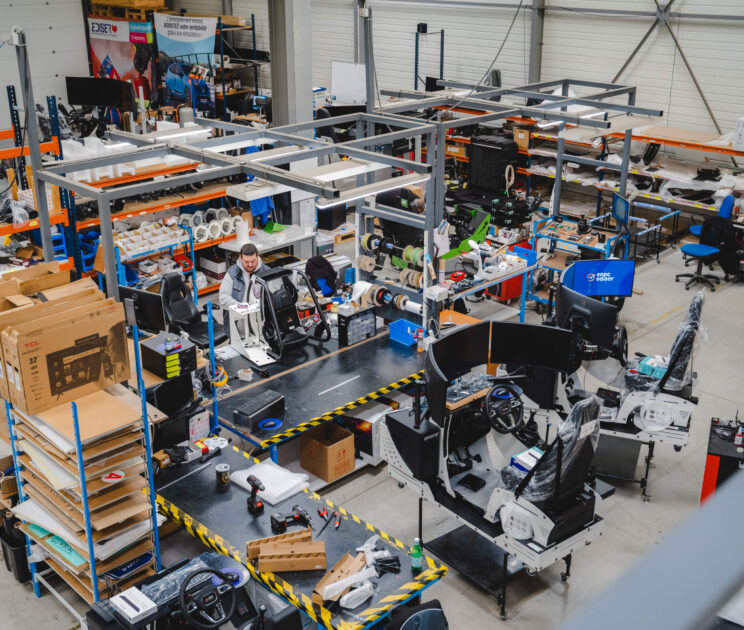 Driving simulation opens up incredible possibilities for reinventing the learning experience.
The Enpc-Ediser team
Key figures
100%

Conceived and designed in France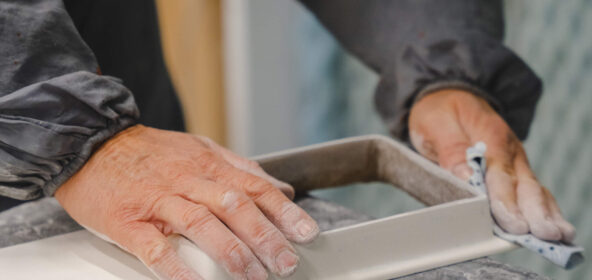 38

People dedicated to the driving simulation project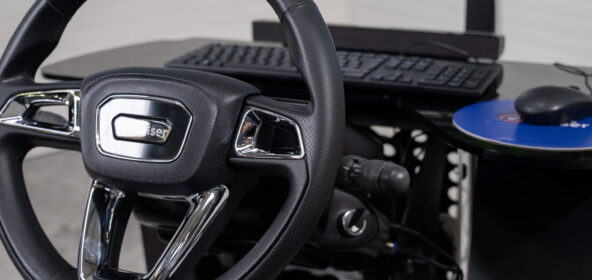 2500

Simulators installed worldwide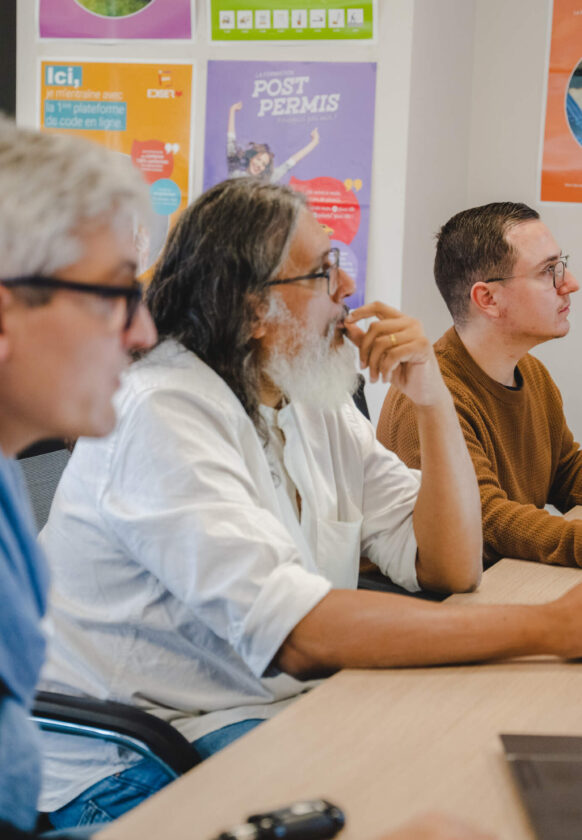 Research & development
We carry out the entire feasibility process for our driving simulators and their software in-house to ensure quality.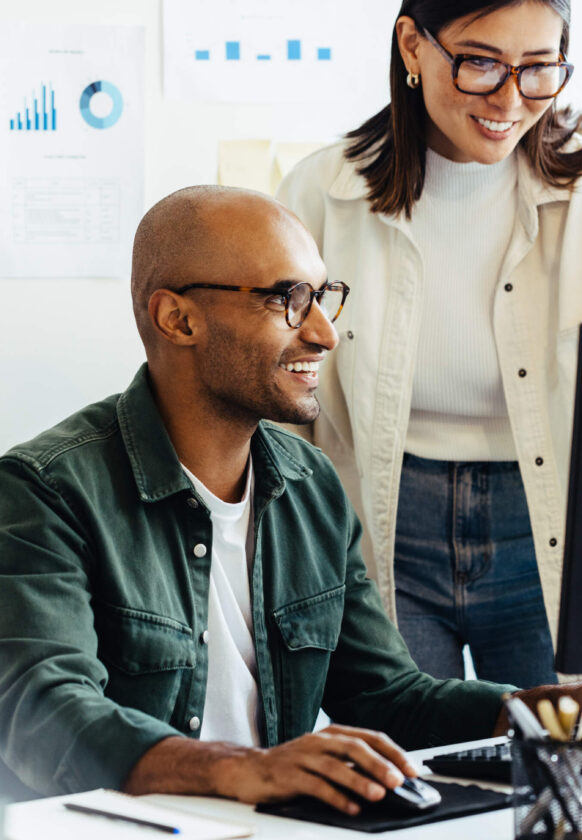 Software development
Our teams in Marseille develop all the driving simulation software, accompanied by our experts in road safety education.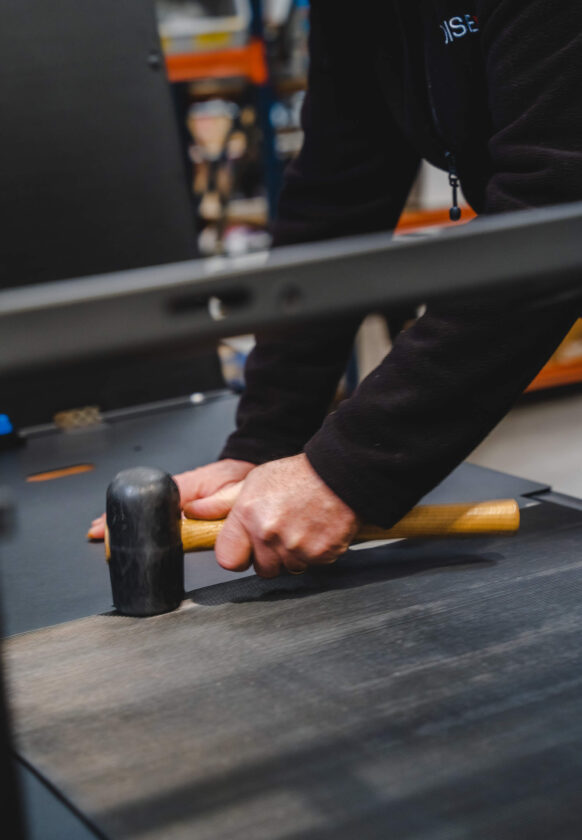 Simulator production
All our driving simulators are manufactured and assembled in our Montpellier workshop.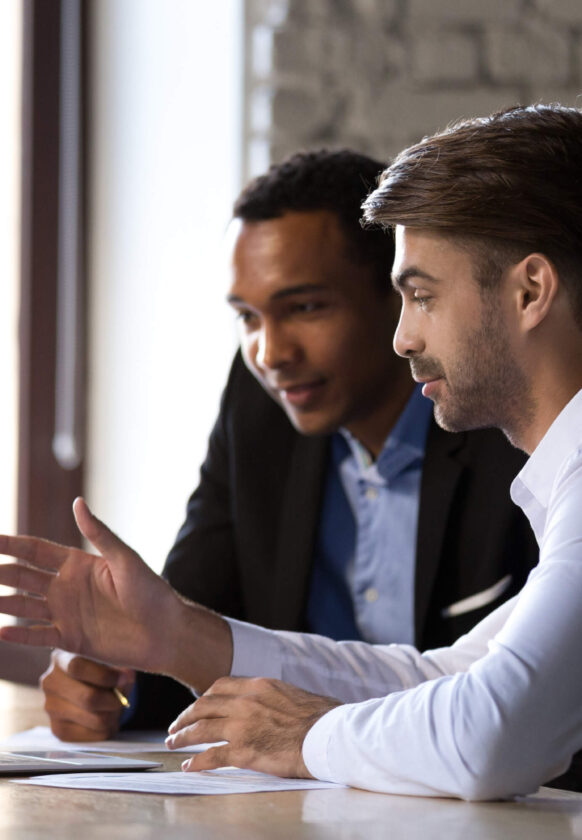 Advice
Our advisers come to meet you to present the simulator and let you test it. They will help you make your choice and work with you on your acquisition project.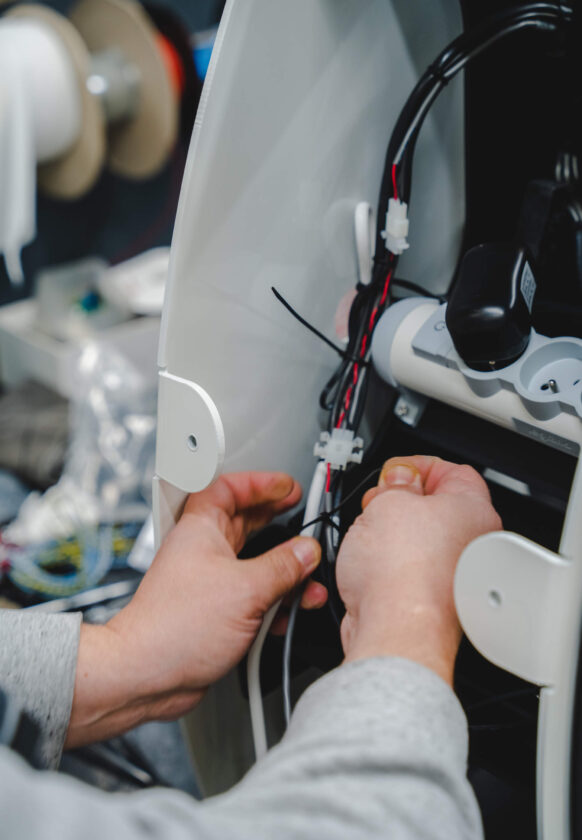 Logistics
Our technicians come to your site to install your driving simulator.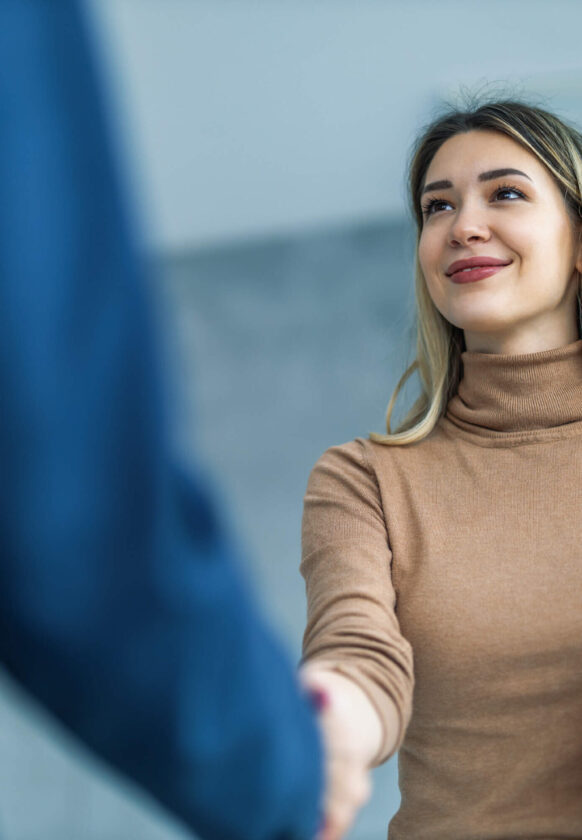 Training
You will be trained in the use of your driving simulator by experts who will answer all your questions.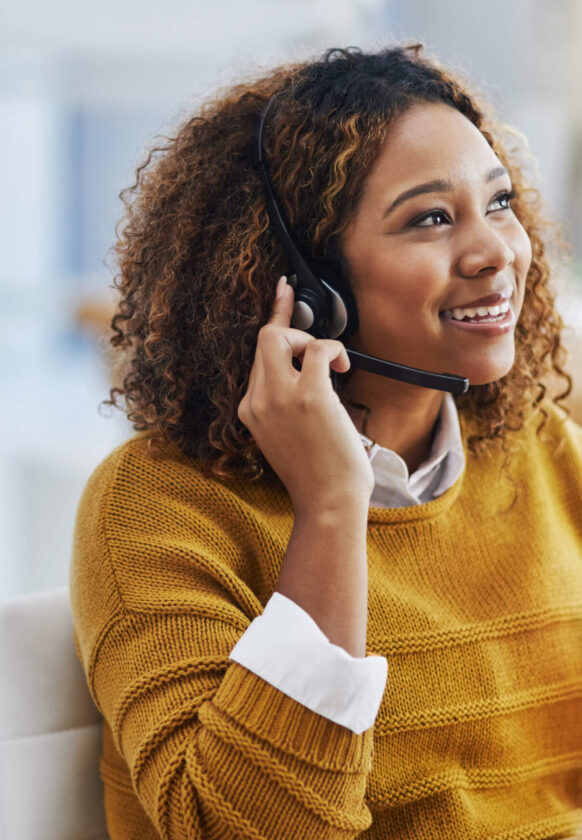 Follow-up
We take care of the maintenance and servicing of your driving simulators. Do you have a need or a question? Our technicians and advisers are here to help.
Our business expertise
All our driving simulation know-how is in-house. Our teams' business expertise ensures the quality of our driving simulators.

Electromechanical technicians
They assemble and control all our driving simulators.

Electronics technicians
They design and install the electronic components of driving simulators.

Computer technicians
They install the software and programmes on the driving simulators.

IT developers
They design and develop all the software integrated into the driving simulators.

Cable fitters
They install all the connections on the driving simulators.

Engineers
Working with all our teams, they design and build our driving simulators.

Bodywork painters
They carry out all the painting and finishing work on the driving simulators.

Logistics and purchasing coordination
They manage our warehouses and purchase the parts needed to create the driving simulators.
Our commitment
We have chosen to affirm our commitment to the fight against global warming. We are committed to promoting the recycling of materials used and manufactured in-house so that they can be given a second life without affecting the quality and performance of our driving simulators.