Become a dealer
We are looking for our partners of tomorrow who will give access to Ediser innovations throughout the world.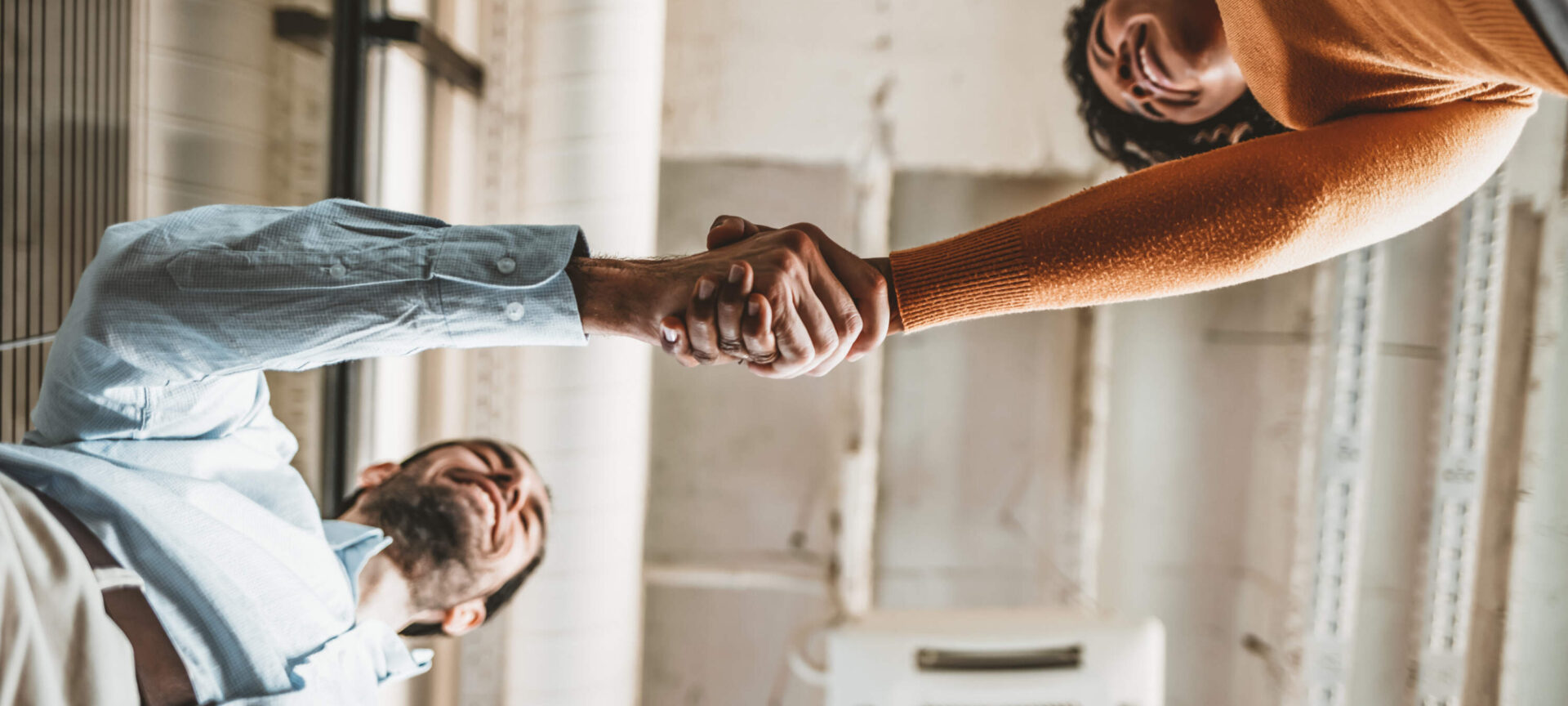 Become an Ediser dealer
Ediser works with dealers around the world. Are you an independent organisation? Join our dealer network and share our innovations with the world.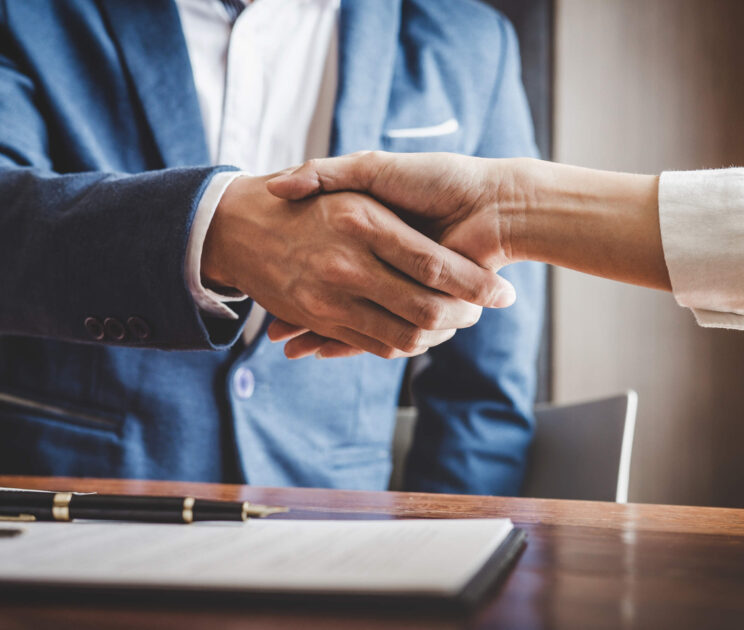 How do I become an Ediser dealer ?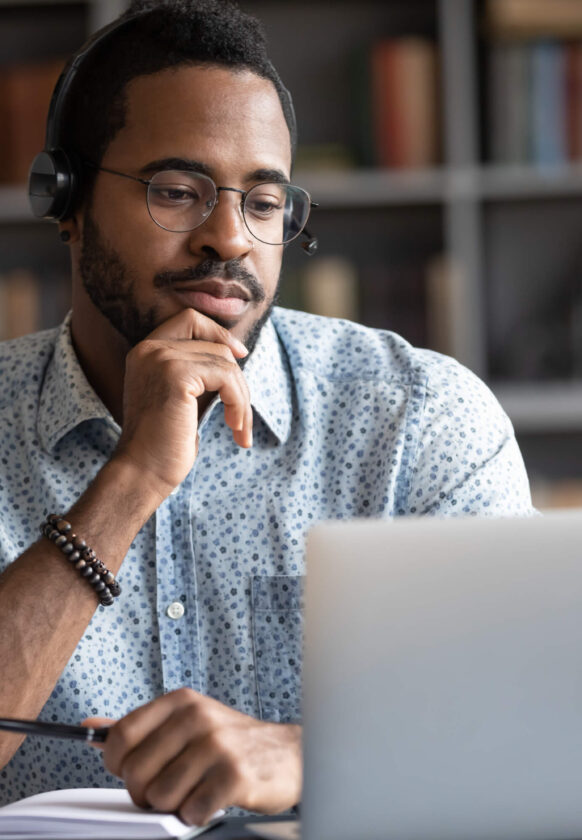 Contact
Let's get to know each other: click on "contact us" at the bottom of this page.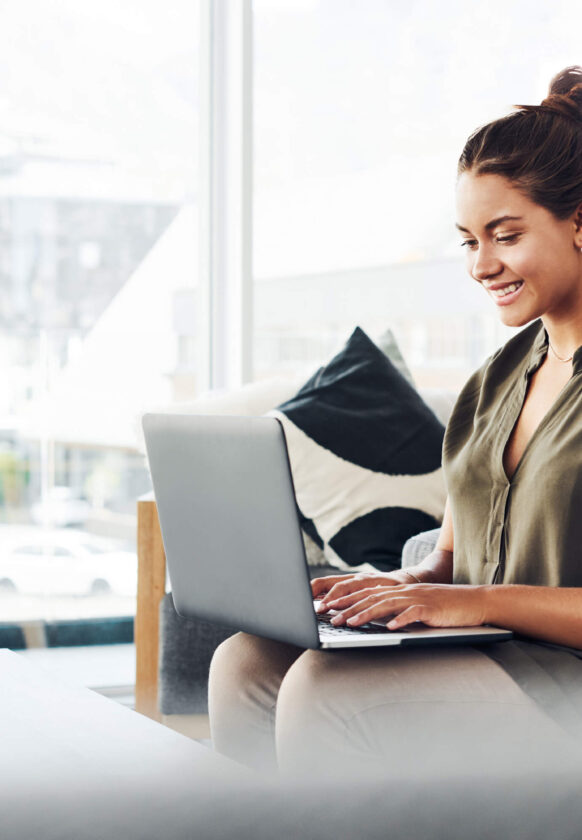 Project
Tell us about your project and your sales territory.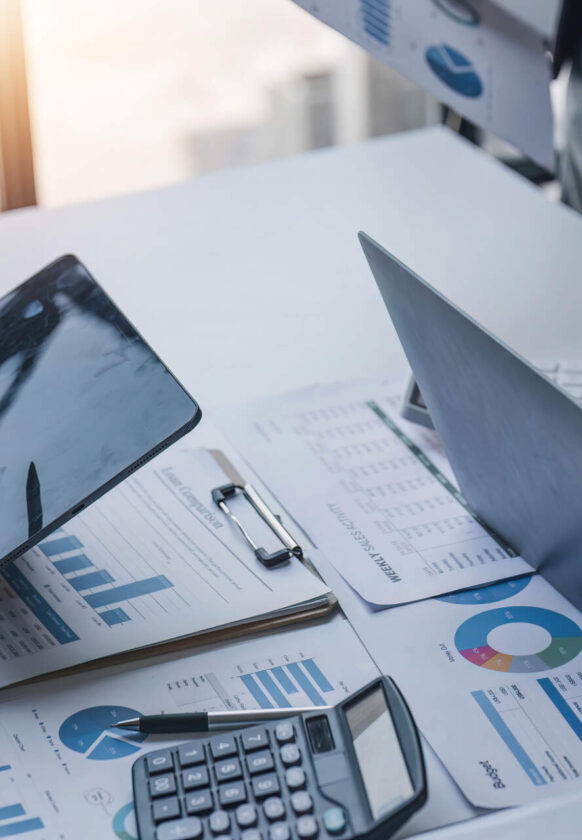 Study
We carefully study the market in which you wish to establish your project.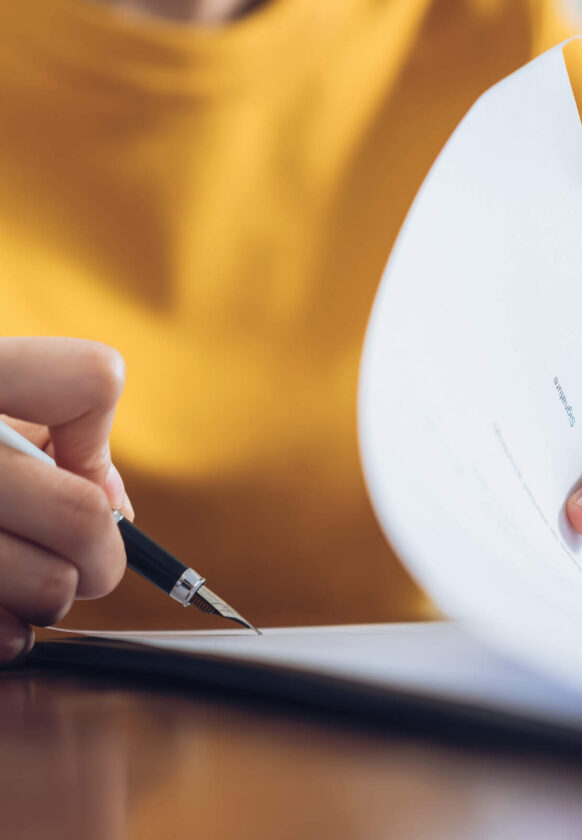 Contract
Once your project has been validated, you sign an Ediser dealer contract.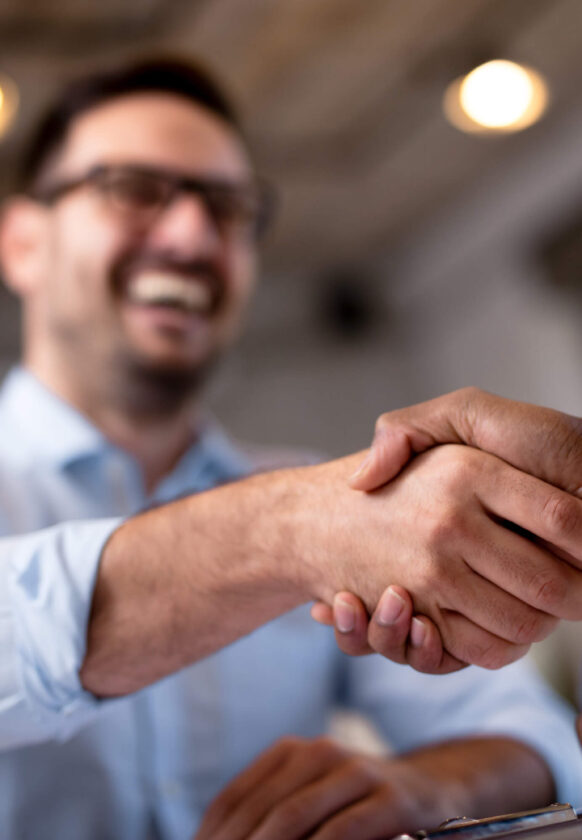 Launch
Once the contract has been signed, the collaboration can begin. We adapt our simulators and software to your market.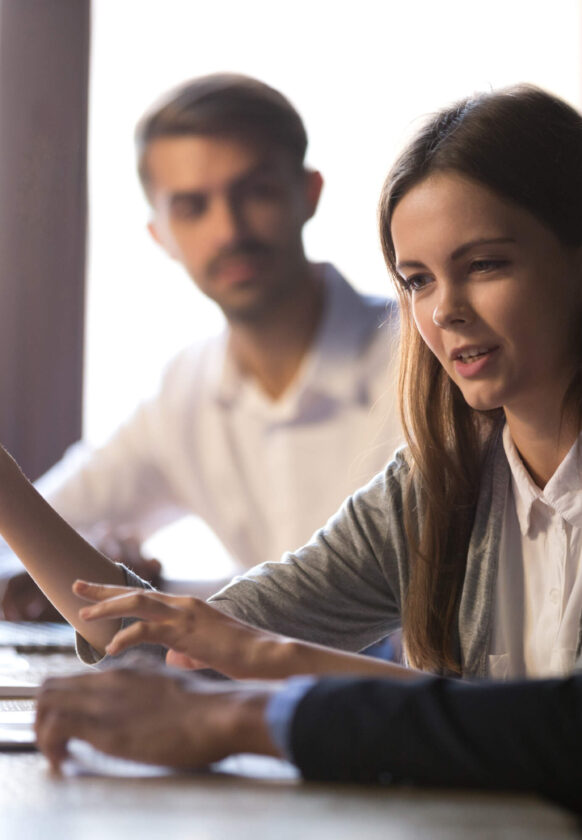 Training
Throughout our partnership, you will receive support and training to help you achieve your objectives.
Would you like to become a dealer ?
Let's discuss your project together.
Contact us
Driving simulation by Ediser around the world
Our international network of dealers
Morocco
PLURIVISION Consulting Agency
Rue 112 N°8 Groupe D
Bd Sebou, El Oulfa CASABLANCA
Tél : + 212 661 14 33 45 E‍‍-‍‍mail : edisermaroc5@gmail.com