Two‍-‍wheeler simulator
Discover our two-wheeler driving simulator, an easy-to-transport tool that's essential for your prevention actions.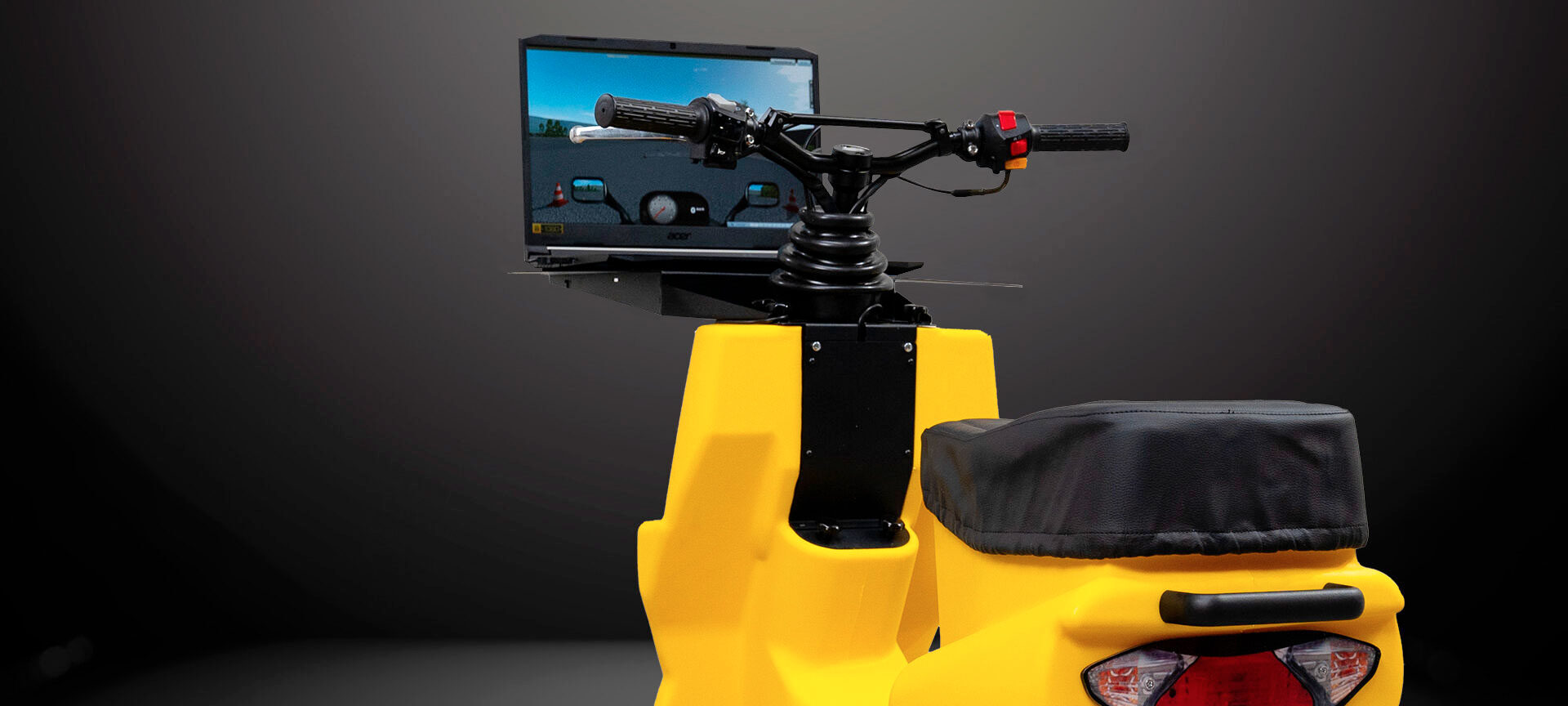 01
Develop driving reflexes from an early age
Raise awareness among young people of the use of two-wheelers, respect for the highway code and other road users…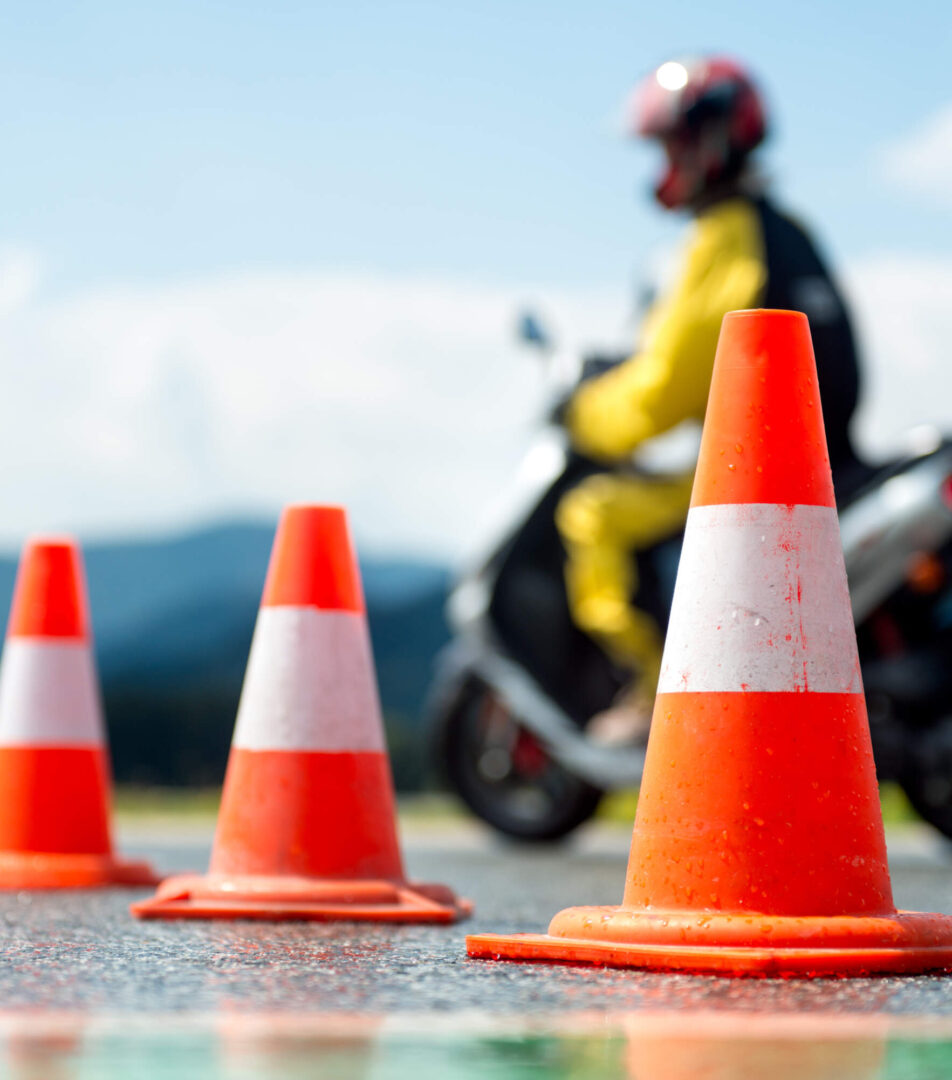 02
For a better perception of risk
During your prevention workshops, encourage autonomous experience on the simulator to improve awareness of road risk among young people.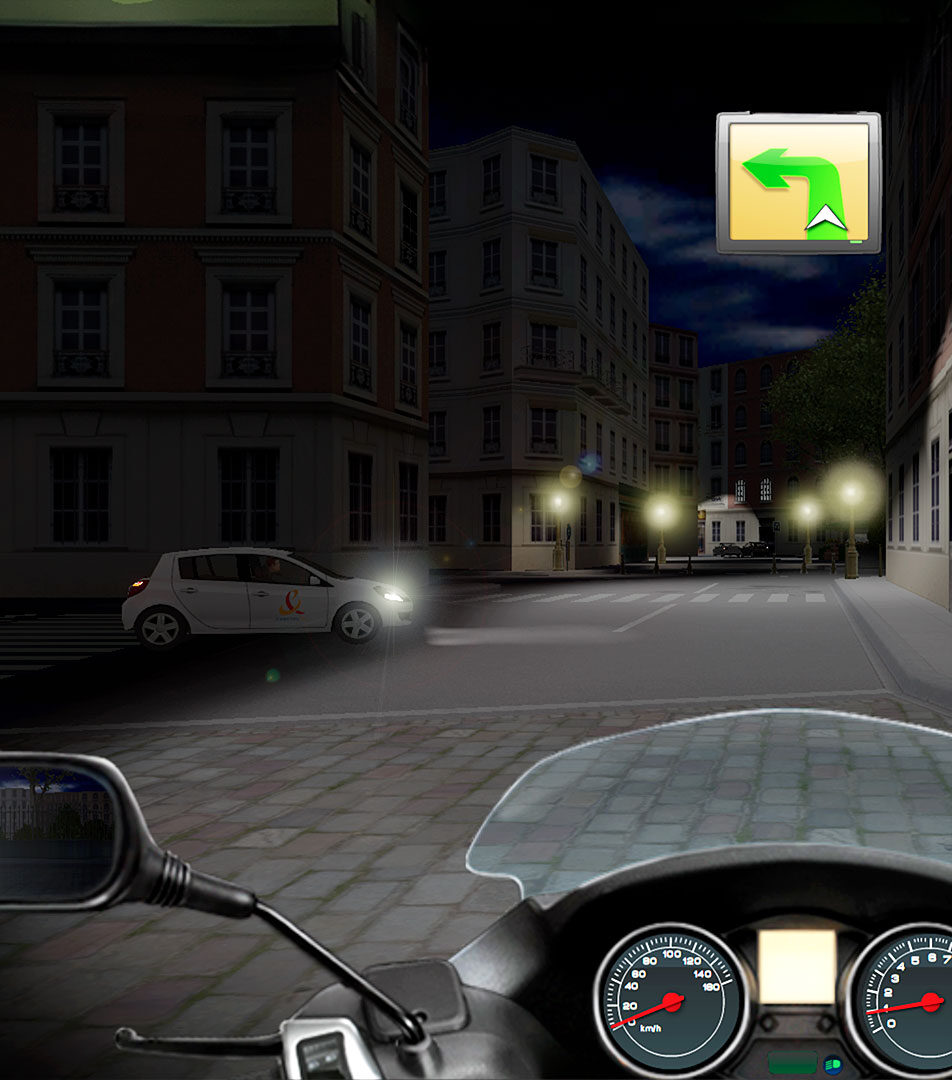 03
At your side during training sessions
Made up of two blocks, this two-wheeler simulator can be easily dismantled and transported in the boot of a car.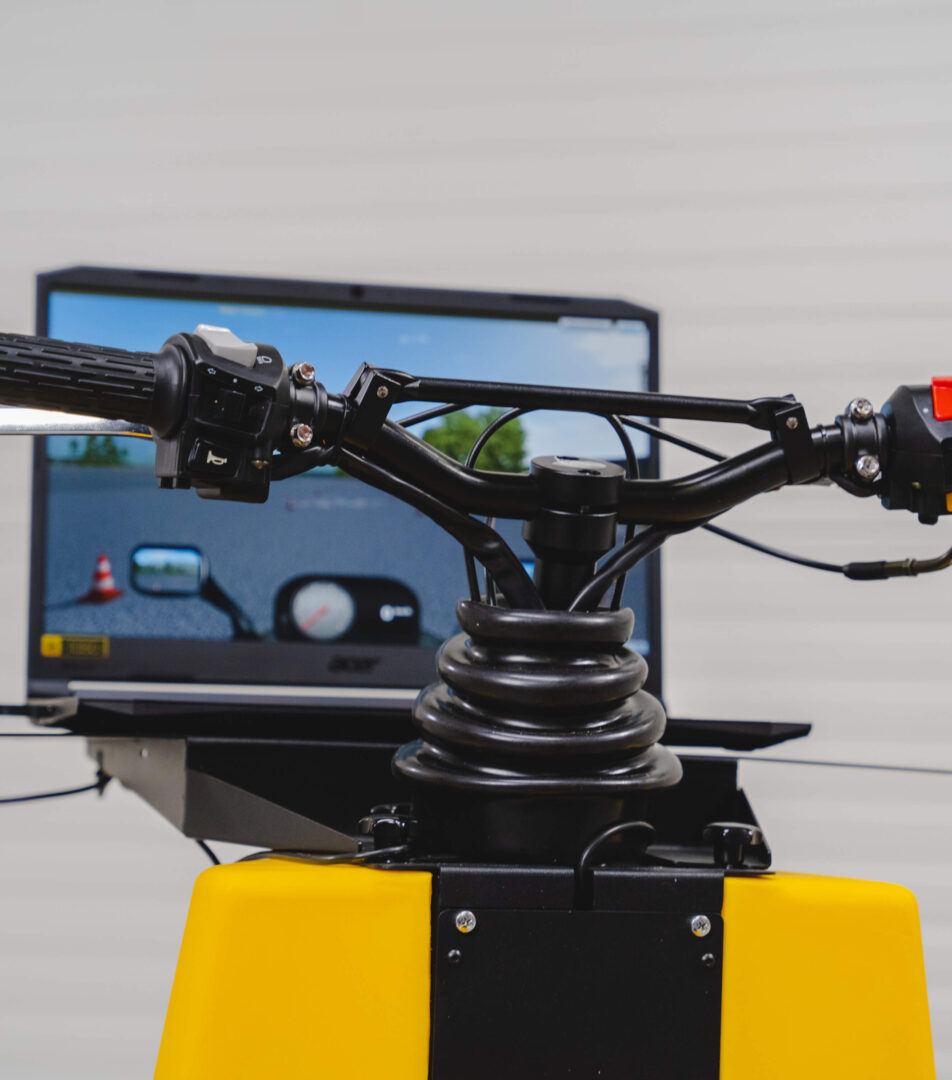 04
Adopt the right gestures
By choosing one of our driving simulators, you're taking an environmentally-friendly and sustainable approach.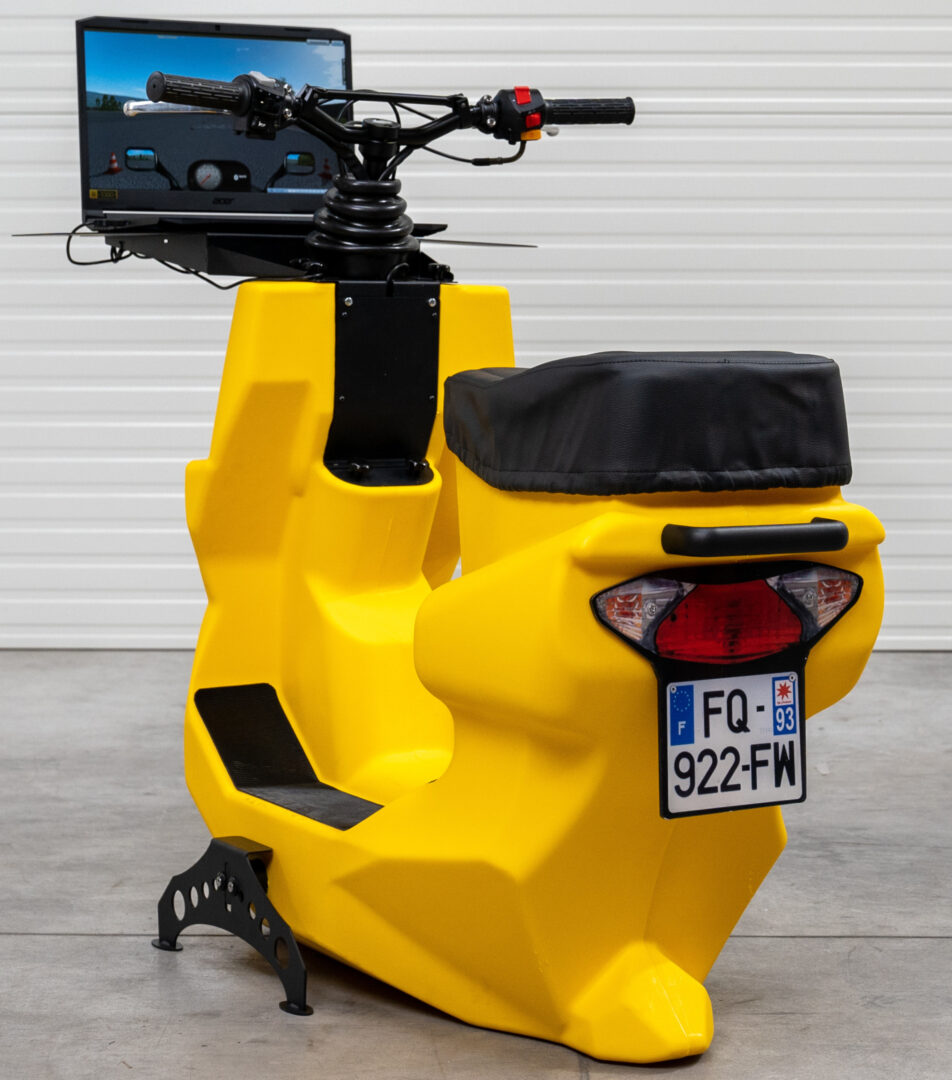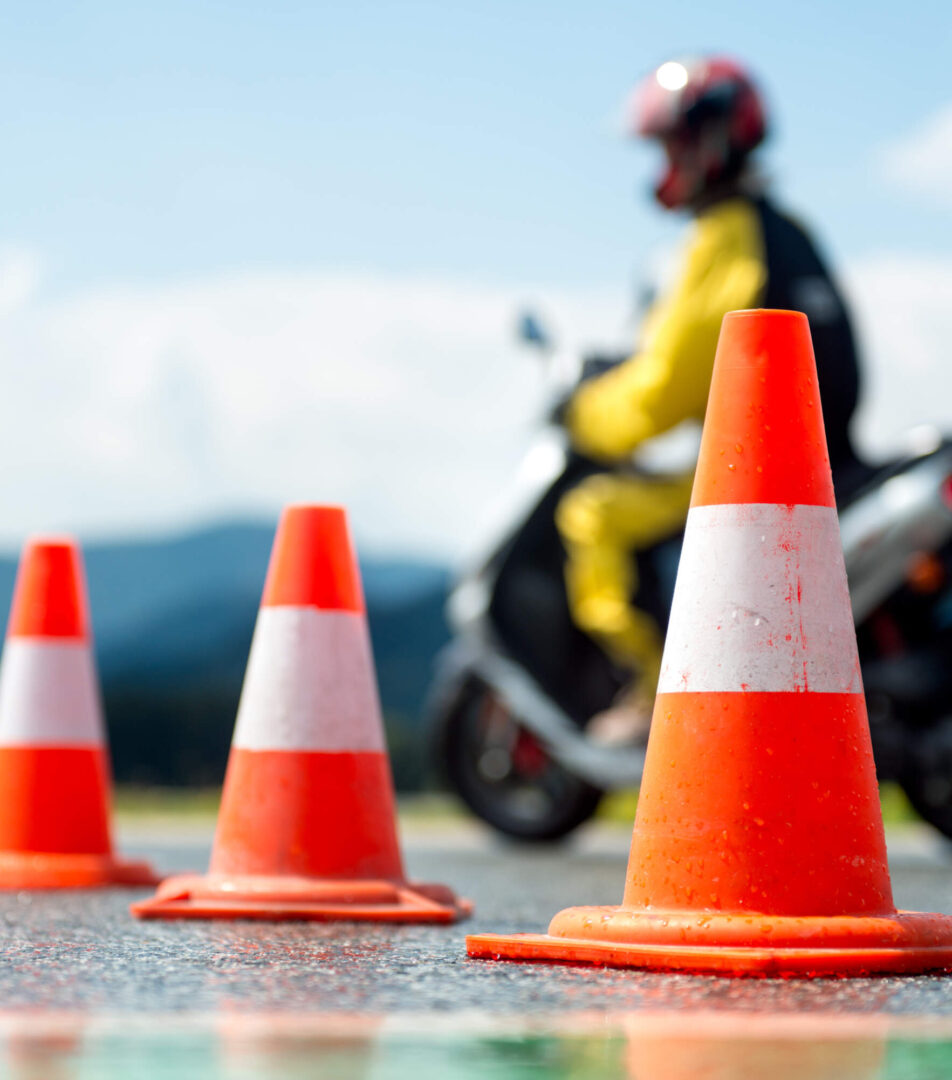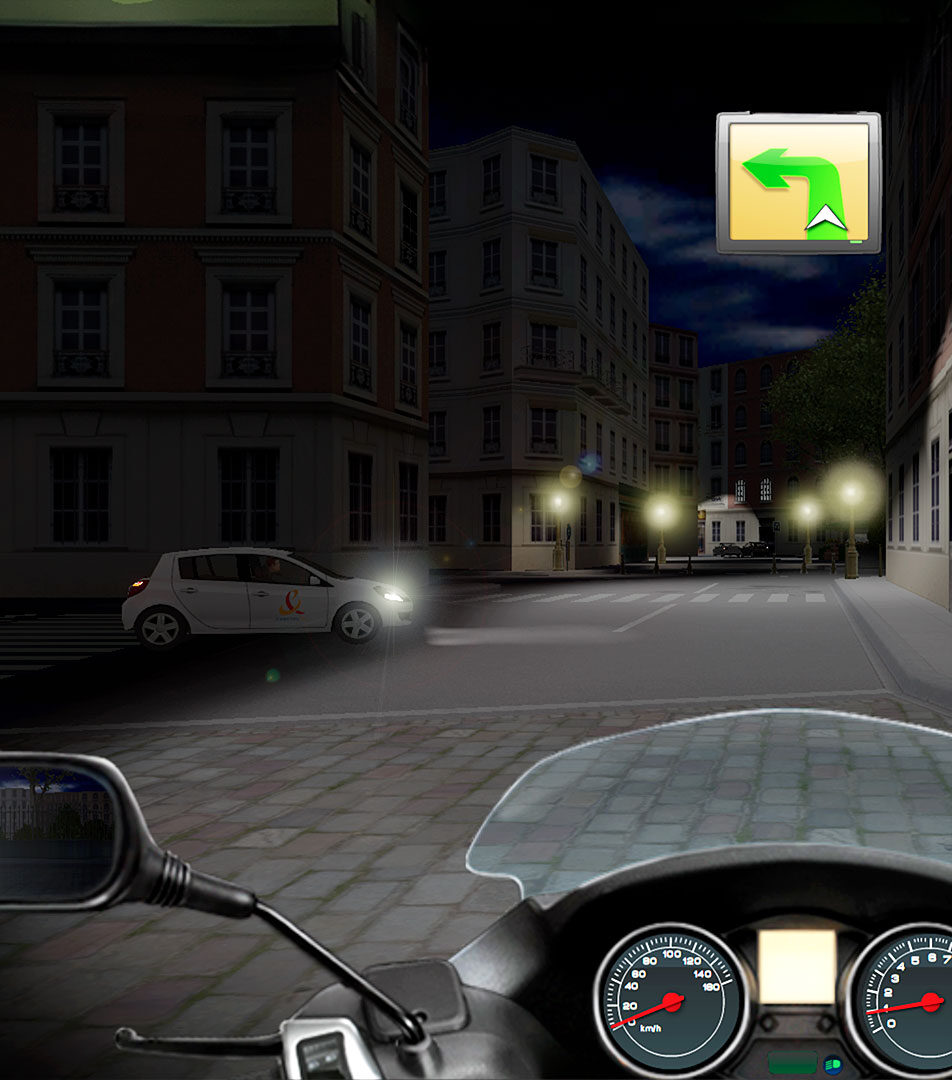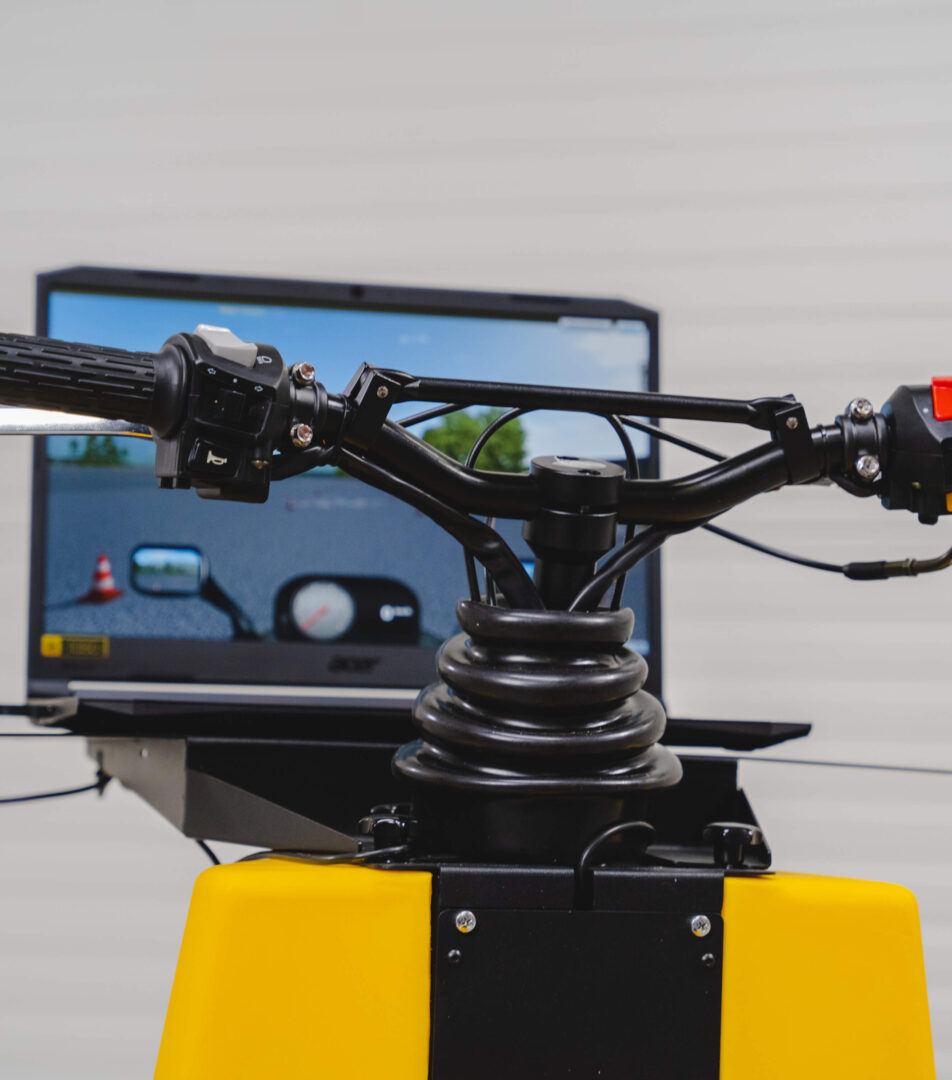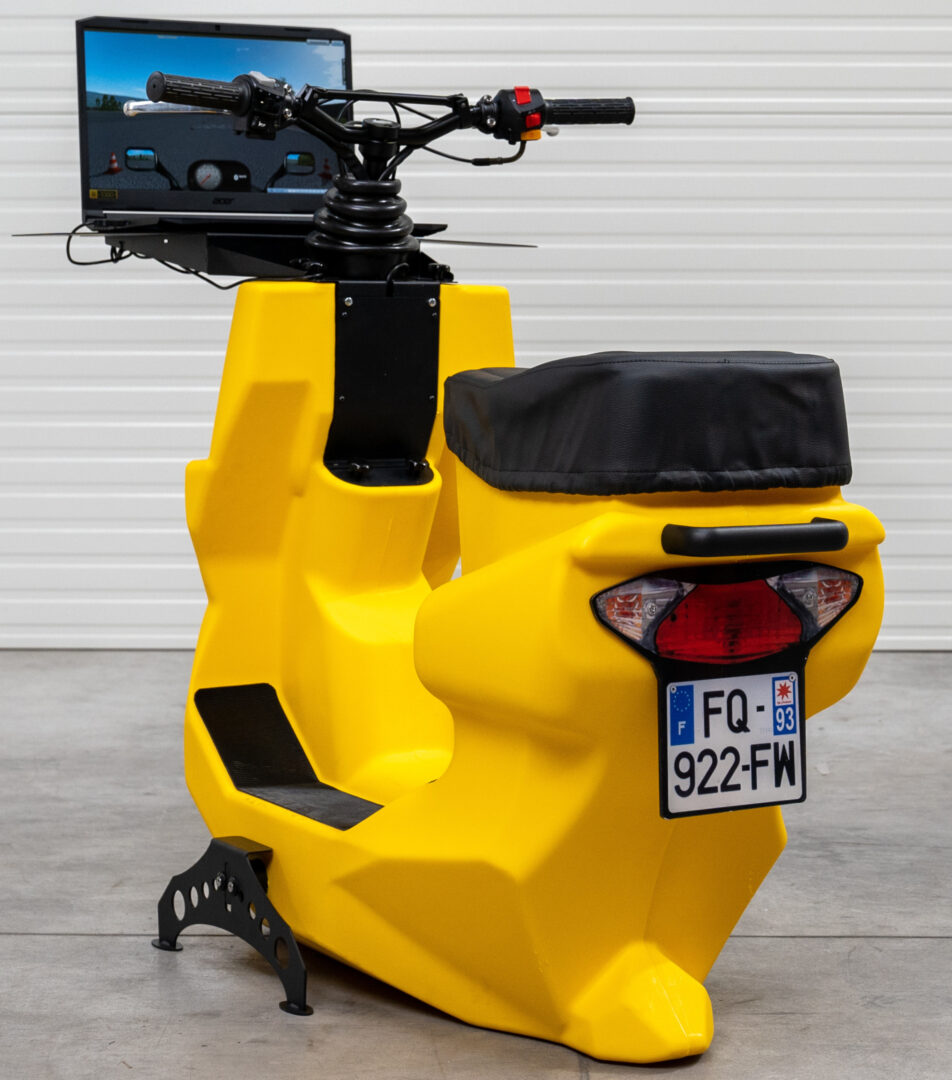 Do you have a project, a need or a question ? Let‍'‍s discuss it together !
Would you like to know more about our driving simulators, would you like a demonstration, or do you have a question ? Don't hesitate to contact us !
Contact us