Emergency driving training
Teach the reflexes to adopt in high-risk situations when responding to emergencies. Help to apprehend danger and develop risk perception.

Train professionals in emergency driving using a driving simulator and specially developed software.
01
Firefighters
Train firefighters to drive emergency vehicles, while raising awareness of the need to comply with the highway code and understand the risks involved.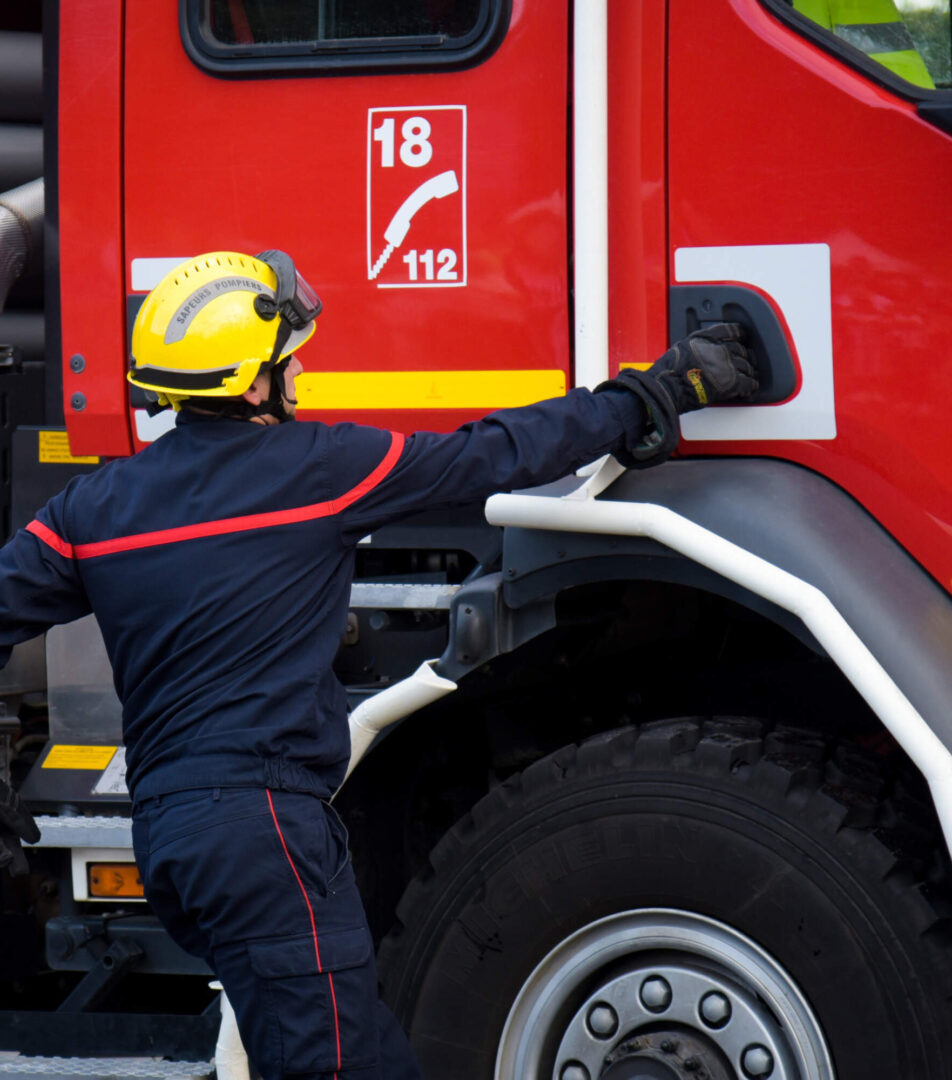 02
Ambulance driver
Teach ambulance drivers the specifics of emergency driving, with or without a patient on board, using the driving simulator.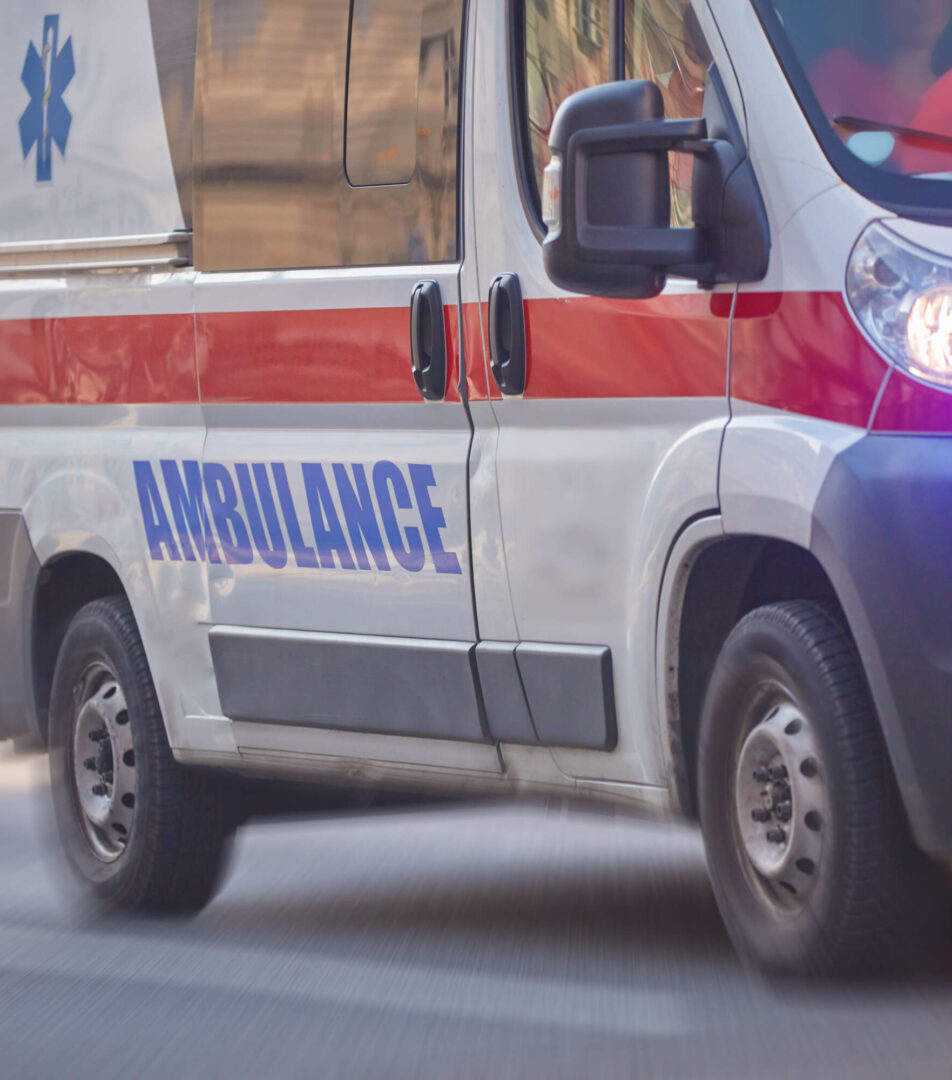 03
Police officer
Teach emergency driving techniques to minimise risks. Learn about emergency braking, loss of grip and defensive driving.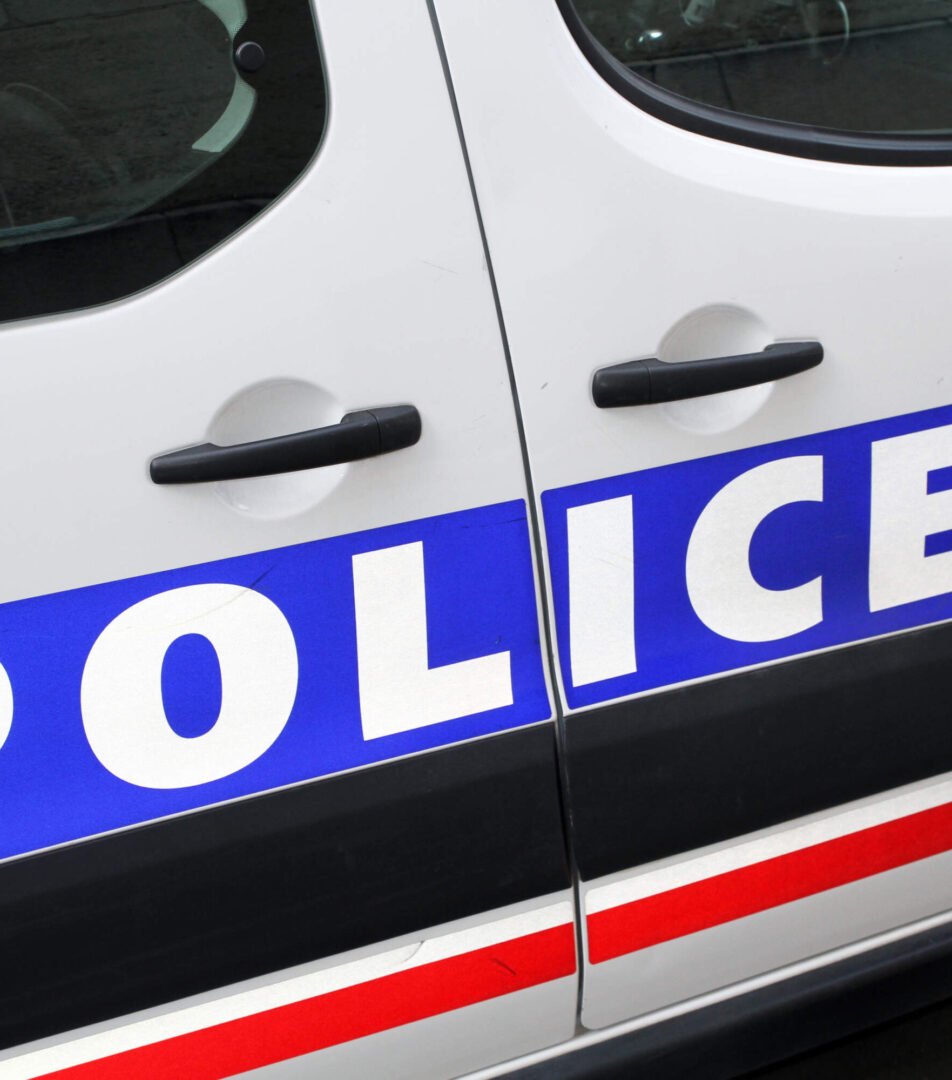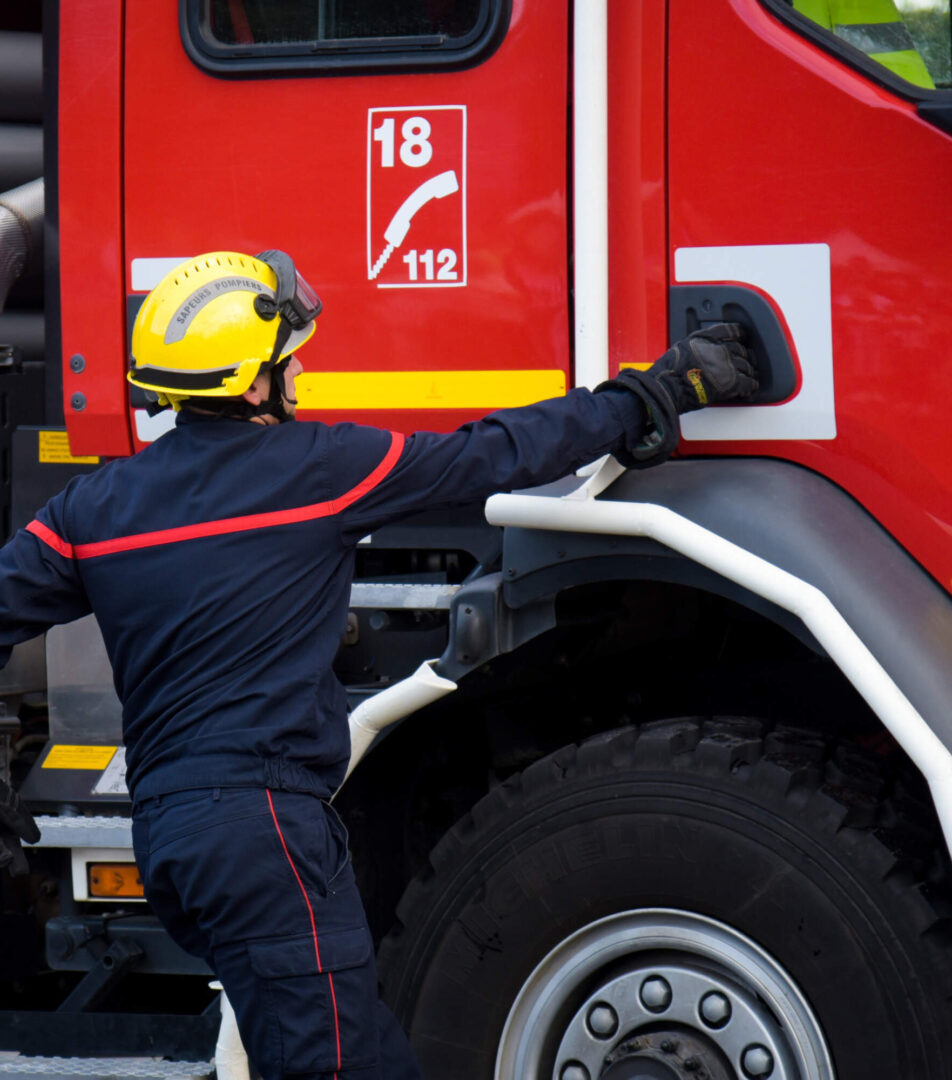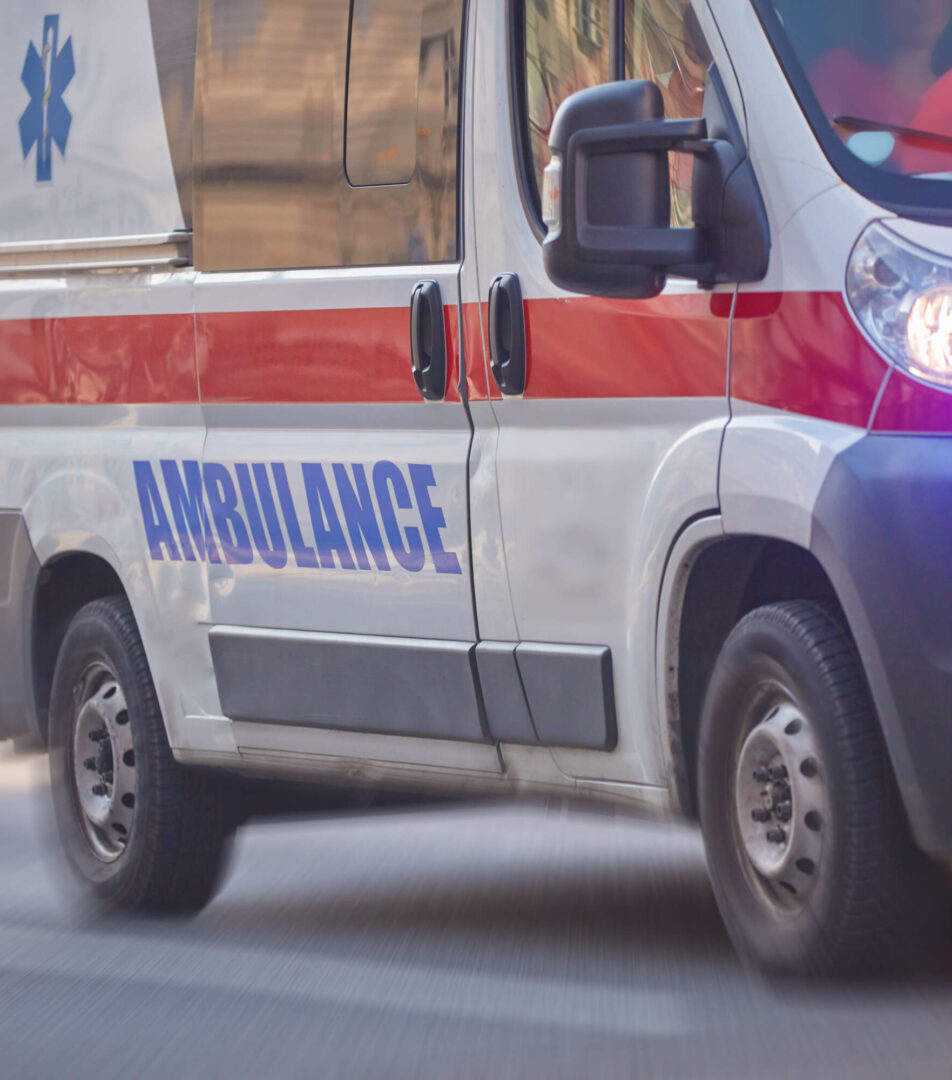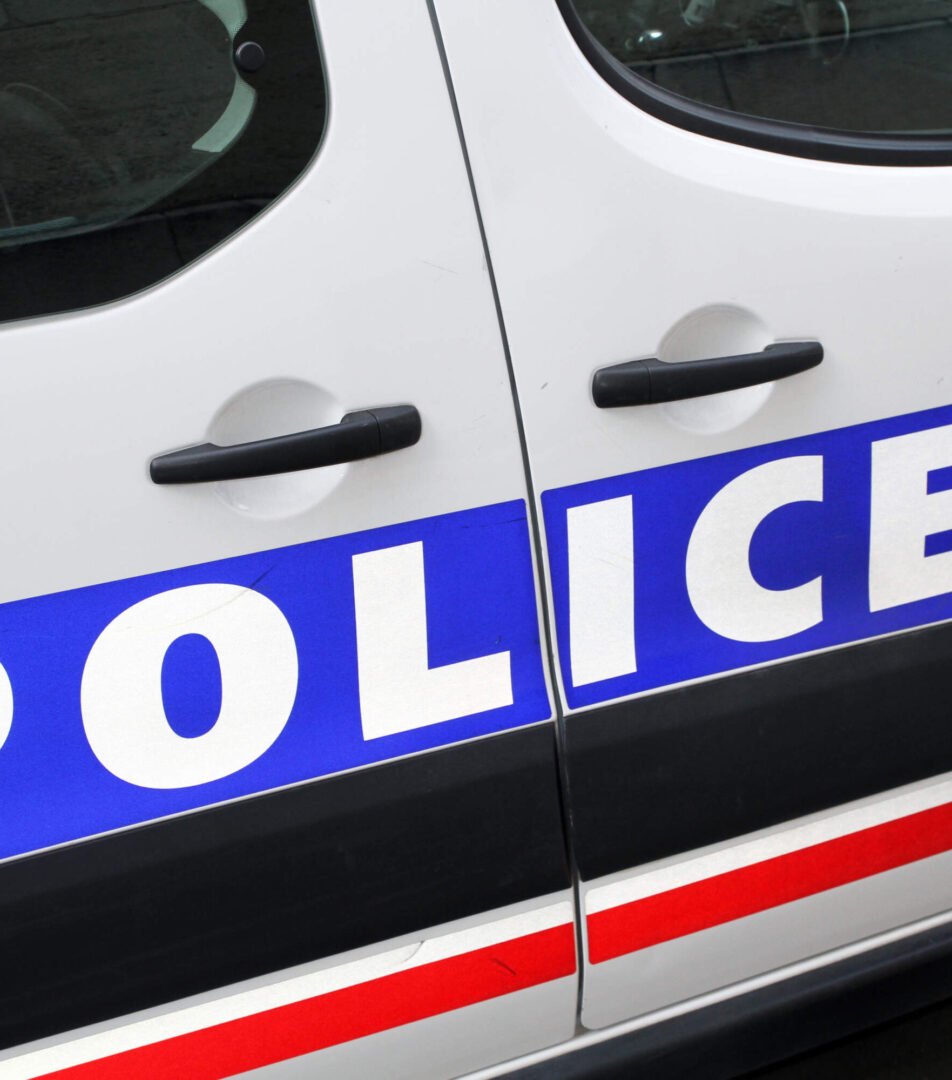 Do you have a project, a need or a question ? Let‍'‍s discuss it together !
Would you like to know more about our driving simulators, would you like a demonstration, or do you have a question ? Don't hesitate to contact us !
Contact us