Reducing students' mental workload
The driving simulator meets the need to understand the different controls on the car (steering wheel, pedals, etc.). students in a safe environment.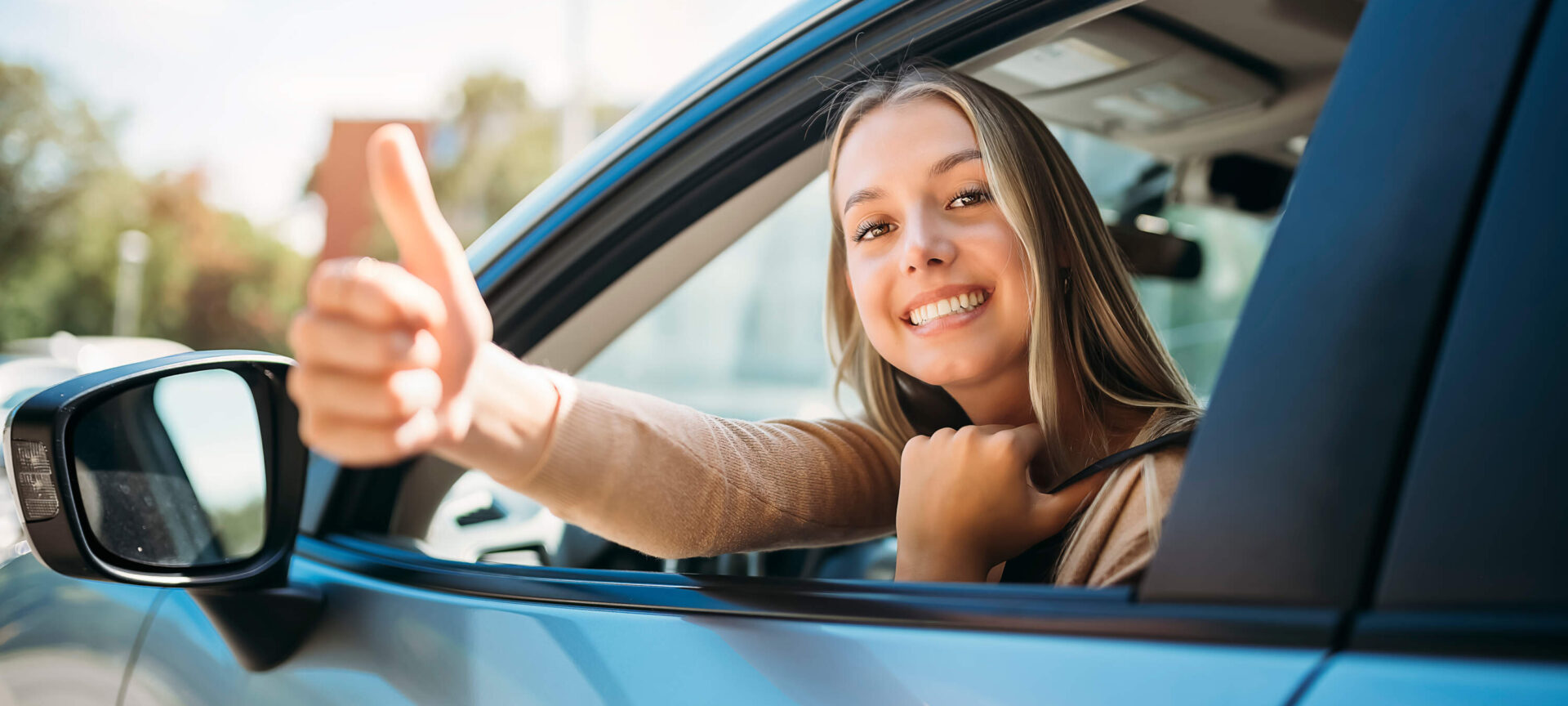 My Conduite driving school
Jonathan arrived in Charente-Maritime in 2017 to join the teaching team at My Conduite driving school. In 2020, he bought the company after 8 years of teaching driving.
Today, he continues to run a driving school that has been in existence for over 30 years. In 2022, Jonathan acquired an Ediser driving simulator from the Supra range.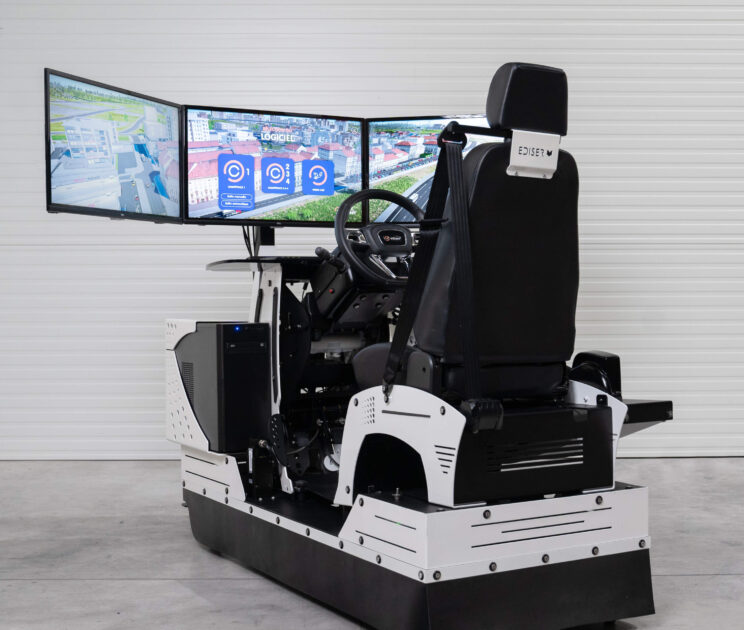 During the first few hours of driving, the simulator helps to reduce the mental overload thanks to the familiarity with the controls and actions to be performed.
Jonathan Quéré, My Conduite driving school (France)
Calmer learners
Using a driving simulator helps students to understand how the vehicle works in a safe environment. Students are freed from the fear of failure or error, and can therefore learn better.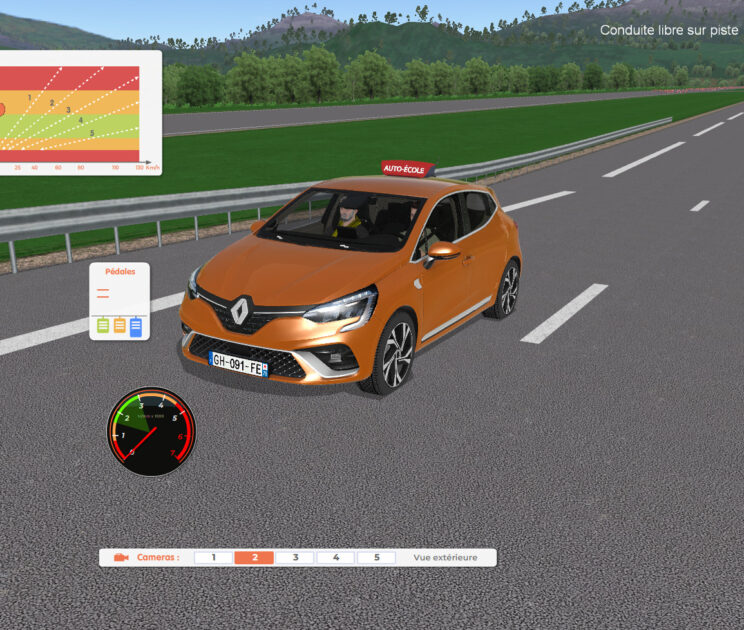 The benefits of driving simulation
01
Reducing mental overload
02
Knowledge of the controls and actions to be carried out when driving a vehicle
03
Cost-effectiveness of the driving simulator
Do you have a project, a need or a question ? Let‍'‍s discuss it together !
Would you like to know more about our driving simulators, would you like a demonstration, or do you have a question ? Don't hesitate to contact us !
Contact us