Better learning and better management
Driving simulation allows you to offer more time slots for your students, save fuel and reduce wear and tear on your vehicles. It's also a good tool for getting to grips with a driving station for the first time, as well as ensuring that each candidate is assessed in the same way, fairly and strictly identically.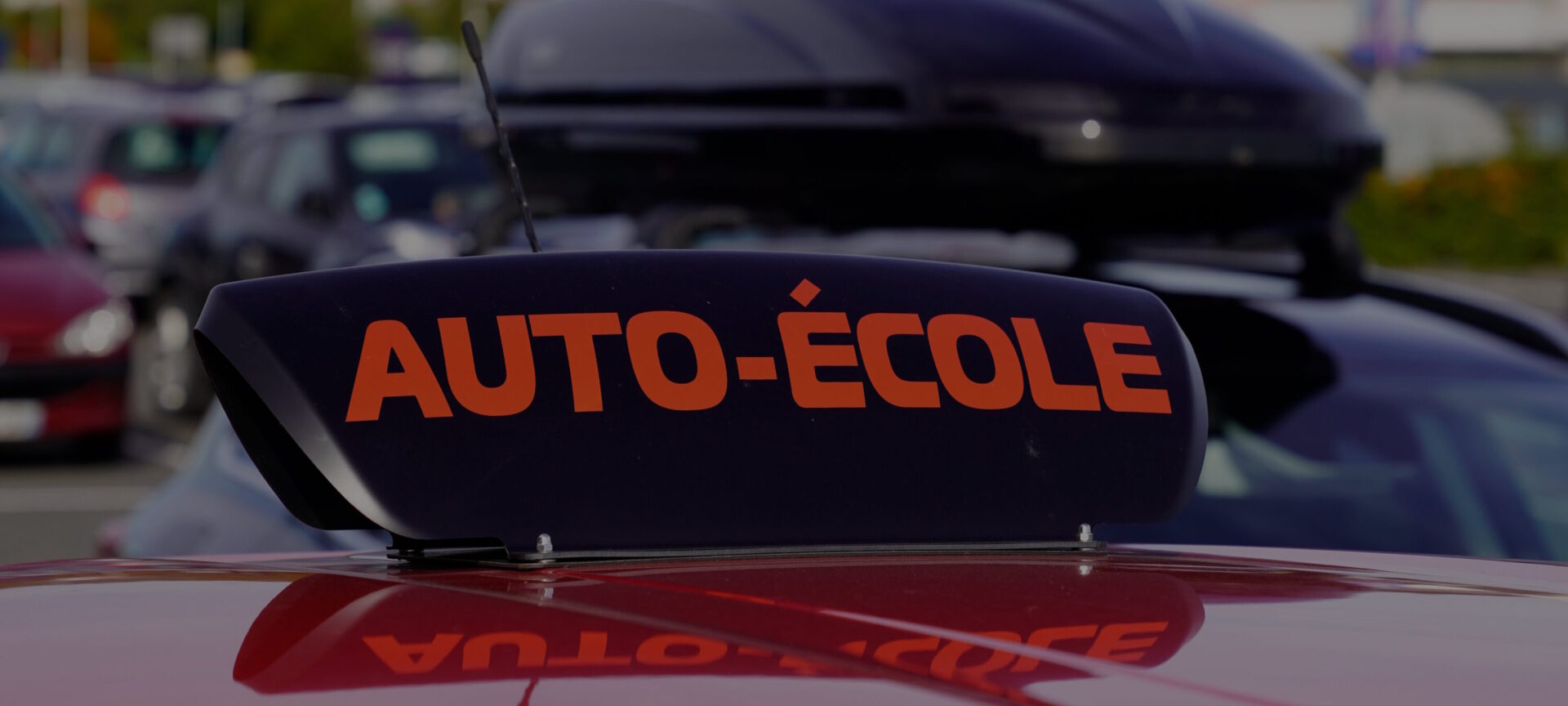 L‍'‍esprit Conduite driving school
L'Esprit Conduite is a driving school and road safety training organisation. Curious and attentive to new technologies, this driving school puts exchange, psychology and the senses at the heart of its training courses, to make learning as easy as possible. Since 2022, it has been providing its students with an Ediser driving simulator from the Supra range.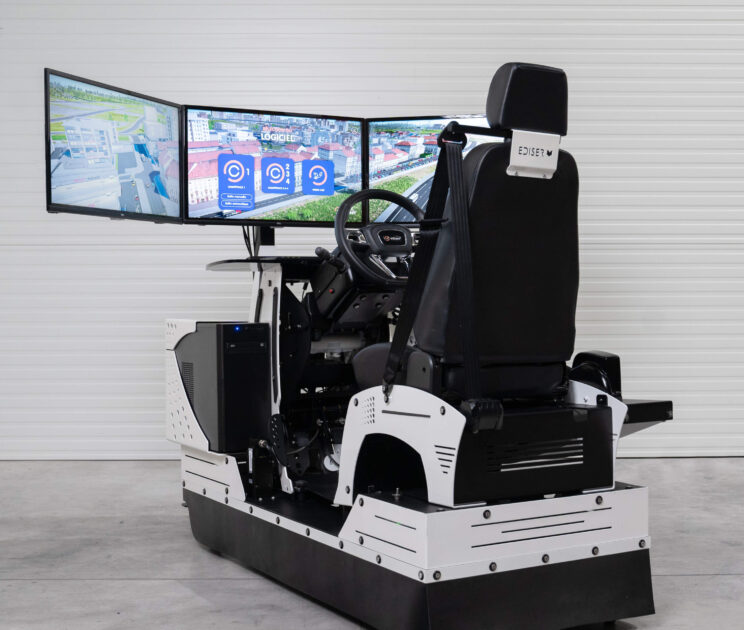 The driving simulator compensates for staff shortages, and promotes technological innovation, ecology and stress management.
Nicolas Priou, L'esprit Conduite driving school (France)
A new approach to driving
Driving simulation addresses a wide range of issues facing driving schools and training centres. It provides an approach that is in line with new student practices and environmental issues.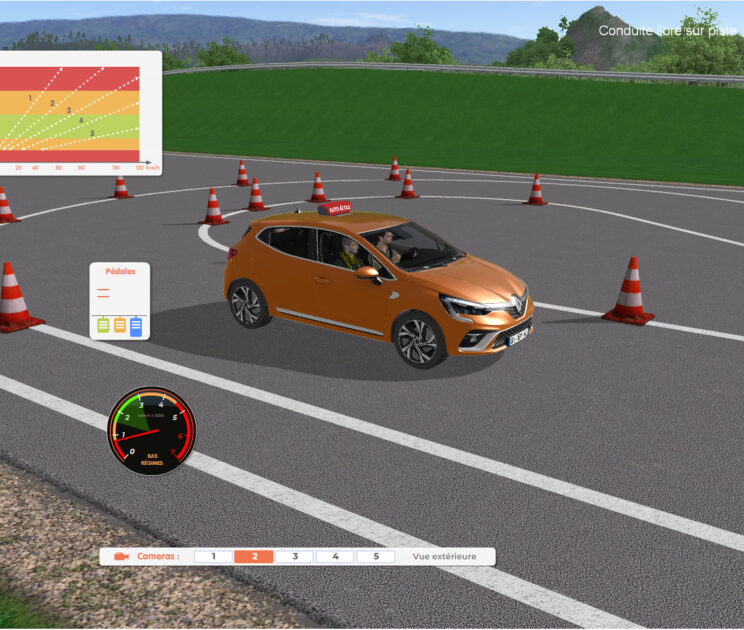 The benefits of driving simulation
01
Adapting to market innovations
02
Taking a more responsible approach
03
Helping students to manage stress better
Do you have a project, a need or a question? Let‍'‍s discuss it together!
Would you like to know more about our driving simulators, would you like a demonstration, or do you have a question ? Don't hesitate to contact us !
Contact us