Rethink the management of your driving school
Using one or more driving simulators can help you manage your business on a day-to-day basis. You can offer your learners more cost-effective training.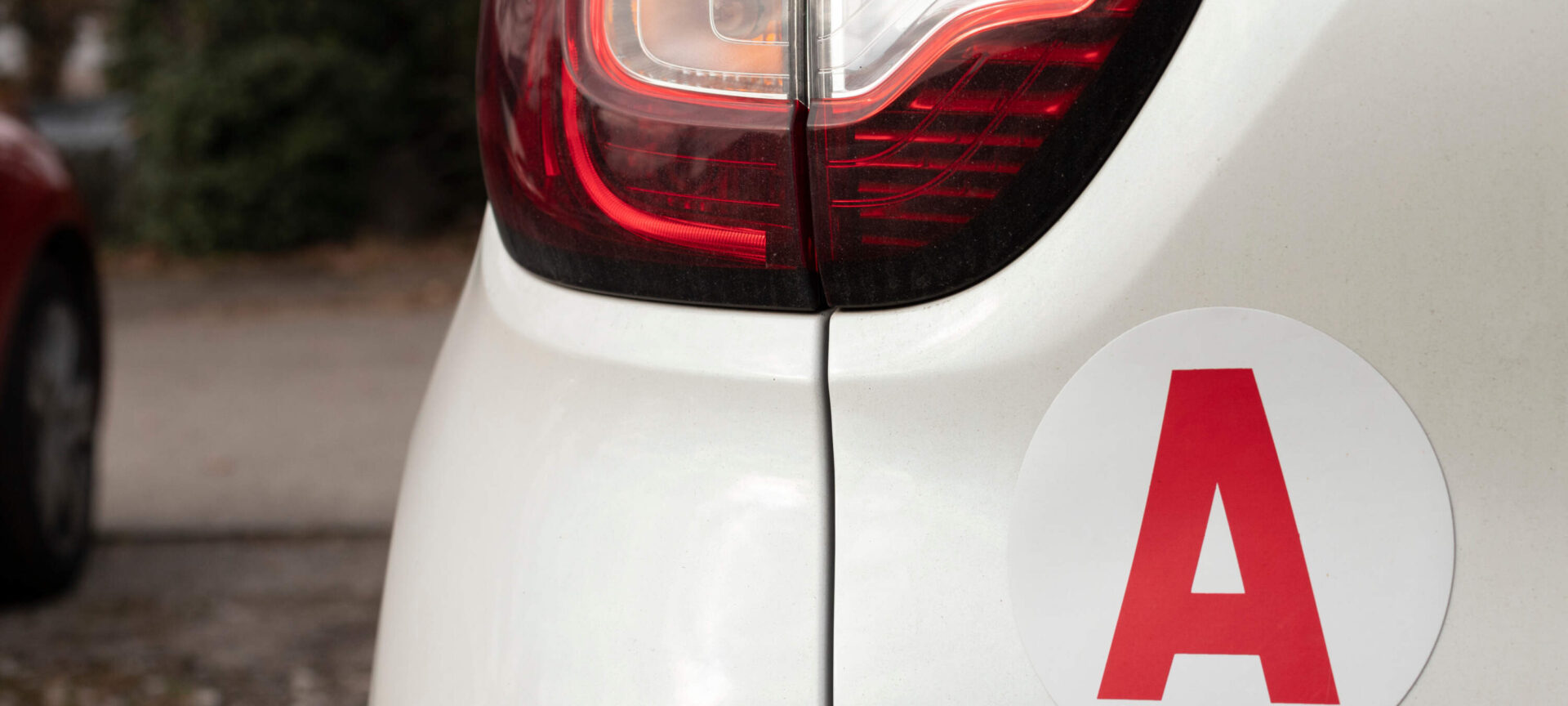 Simply Permis driving school
Simply Permis was set up in 2016 by Kamel and Mohand. Their ambition was to dust off the traditional driving school model, which no longer met the needs of learners. They digitalised services such as online enrolment, distance learning, and visibility of pedagogical follow-up, through an application accessible to students.
Since 2017, the Simply Permis driving school has been equipped with driving simulators. It now has 3 Ediser driving simulators from the Supra range.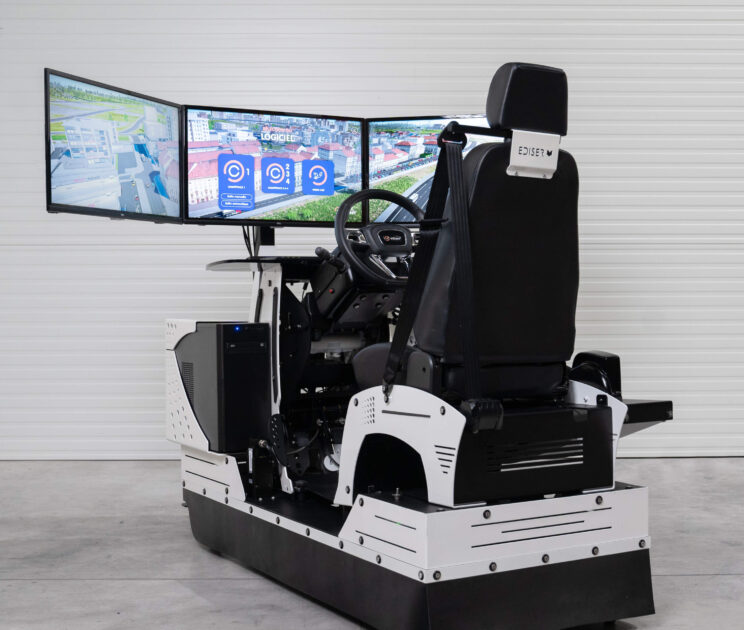 There are many reasons why we decided to use driving simulators: teacher shortage, standardisation of the training base (skill 1), financial savings, etc.
Kamel Moussaoui, Simply Permis driving school (France)
Saving time and money
Integrating driving simulation into the management of a driving school reduces fuel consumption and wear and tear on vehicles. It also enables optimised management of driving schedules and slots for students.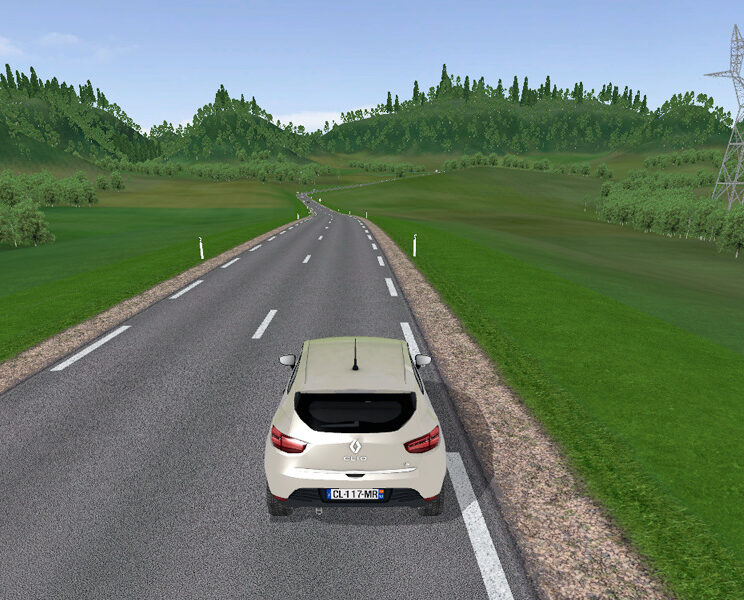 The benefits of driving simulation
03
Consistency of the training base
Do you have a project, a need or a question ? Let‍'‍s discuss it together !
Would you like to know more about our driving simulators, would you like a demonstration, or do you have a question ? Don't hesitate to contact us !
Contact us