More flexibility and autonomy
Thanks to the driving simulator, it's easier to plan driving lessons on the first skills, since the presence of a trainer is not compulsory.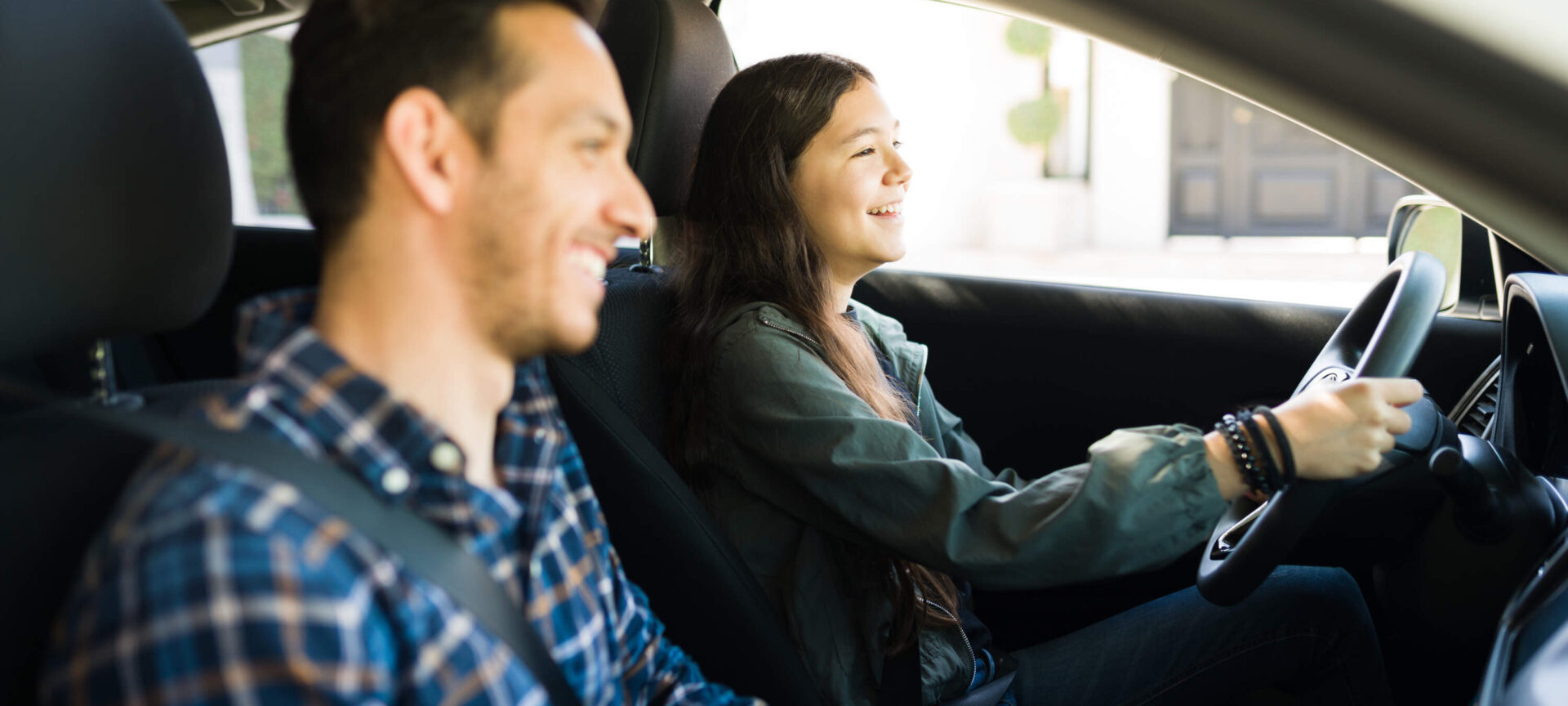 CER CECA
CER CECA is a family-run driving school. It trains students for B and B (78) driving licences, offers 2-wheeler training, B (96) and AM quadricycle training.
It is committed to supporting its students in their personal and professional development. It has been using an Ediser driving simulator from the Supra range since 2023.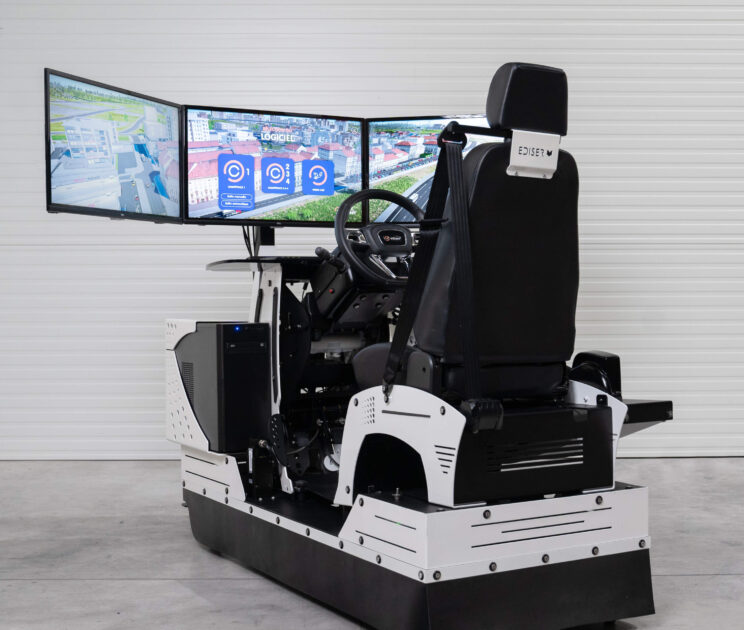 We decided to install a driving simulator at our school because of the rise in fuel prices and the ever‍-‍increasing volume of traffic in town centres. It‍'‍s a new way of teaching and fostering relationships with learners.
Laurent Boucher, CER CECA (France)
Learning in a different way
By combining traditional driving lessons with driving simulation, learners can repeat the exercises they are least comfortable with, at their own pace and without the stress of traffic.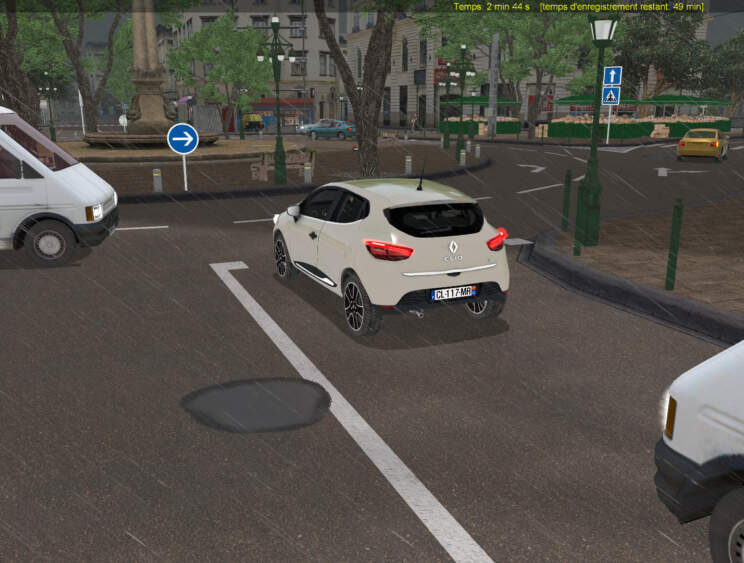 The benefits of driving simulation
01
Offer more driving time slots
02
Offset rising fuel prices
03
More autonomy in learning to drive
Do you have a project, a need or a question ? Let‍'‍s discuss it together !
Would you like to know more about our driving simulators, would you like a demonstration, or do you have a question ? Don't hesitate to contact us !
Contact us