Towards greater profitability
Driving simulators change everyday life and make it easier. Time savings, easier monitoring and profitability are the main benefits of simulation.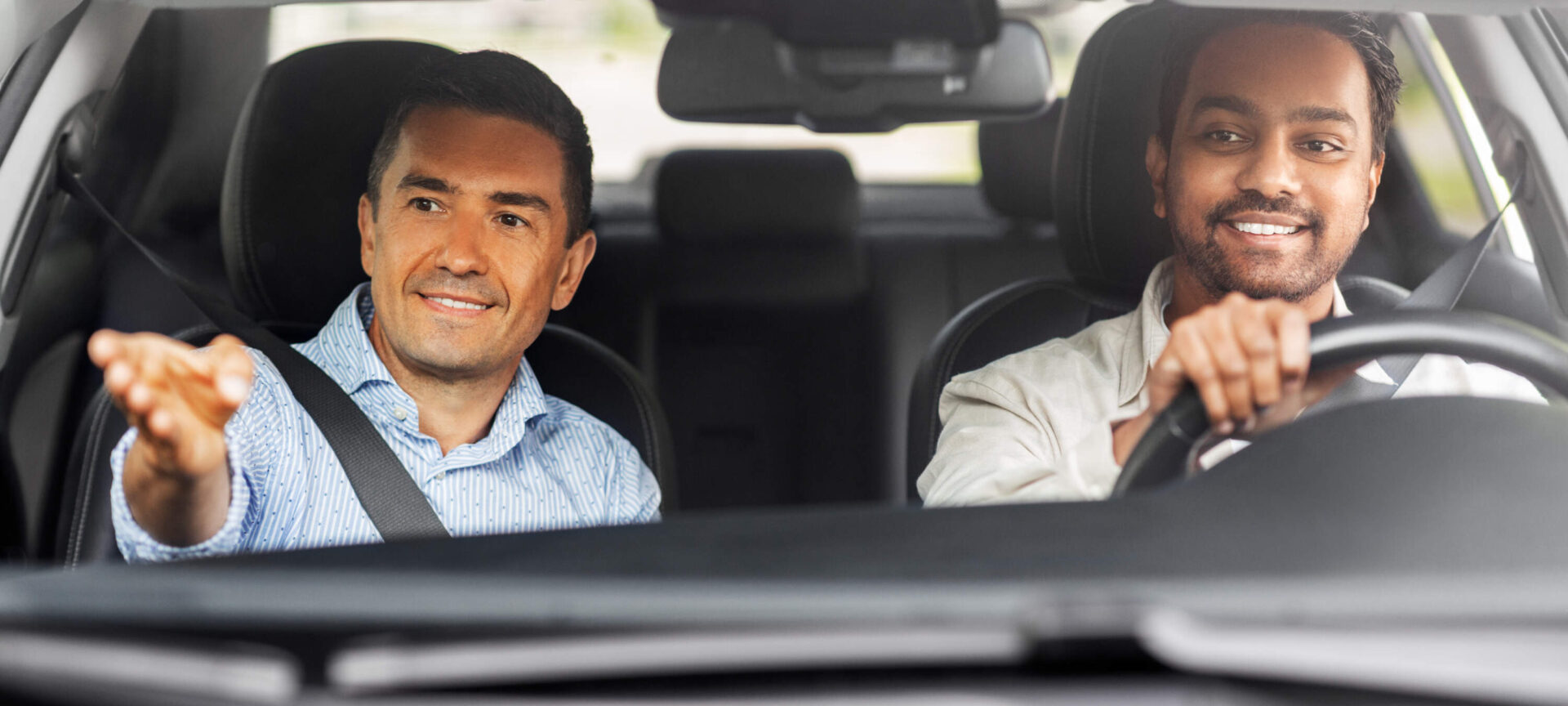 Liberty Auto driving school
Liberty Auto driving school is made up of two establishments located in Tarn-et-Garonne and Dordogne. Always on the lookout for new and evolving technologies, the driving school has been using an Ediser Supra range driving simulator since 2013. This school was the first in the department to adopt it.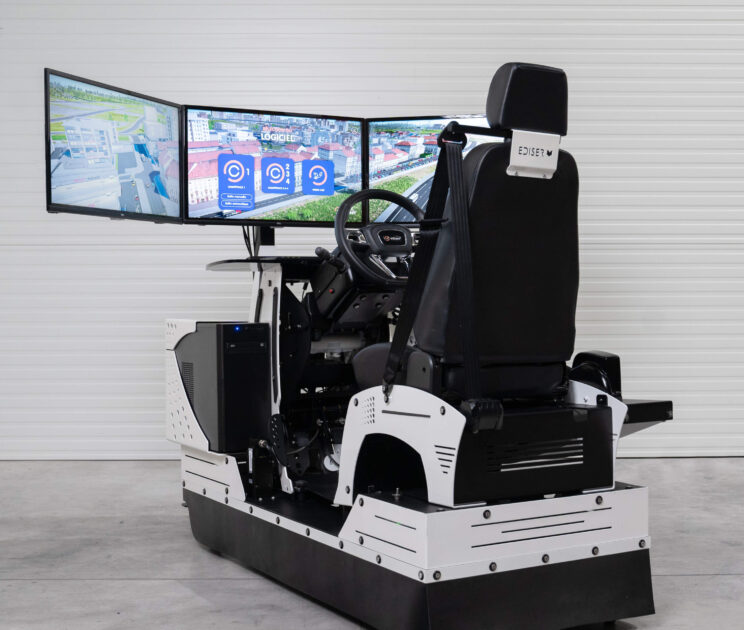 With the driving simulator, all our students follow the same training programme. The simulator is always available. It‍'‍s a high‍-‍performance tool that‍'‍s scalable and profitable thanks to constant updating and monitoring.
Marilyne Dvorianoff, Liberty Auto driving school (France)
Higher performance
Driving simulation will enable us to respond to staff recruitment problems by organising driving sessions differently. It's a tool that meets the expectations of the new generations, making learning easier and enabling faster progress on initial driving skills.
The benefits of driving simulation
01
Coping with recruitment problems
02
Having a teaching tool that can be upgraded
03
Facilitating the learning process
Do you have a project, a need or a question ? Let‍'‍s discuss it together !
Would you like to know more about our driving simulators, would you like a demonstration, or do you have a question ? Don't hesitate to contact us !
Contact us