Validate driving skills
It is now possible to take 10 hours of simulator driving out of the compulsory 20 hours of practical training. The driving simulator can also be used for the initial assessment, as well as for monitoring accompanied driving during the preliminary appointments.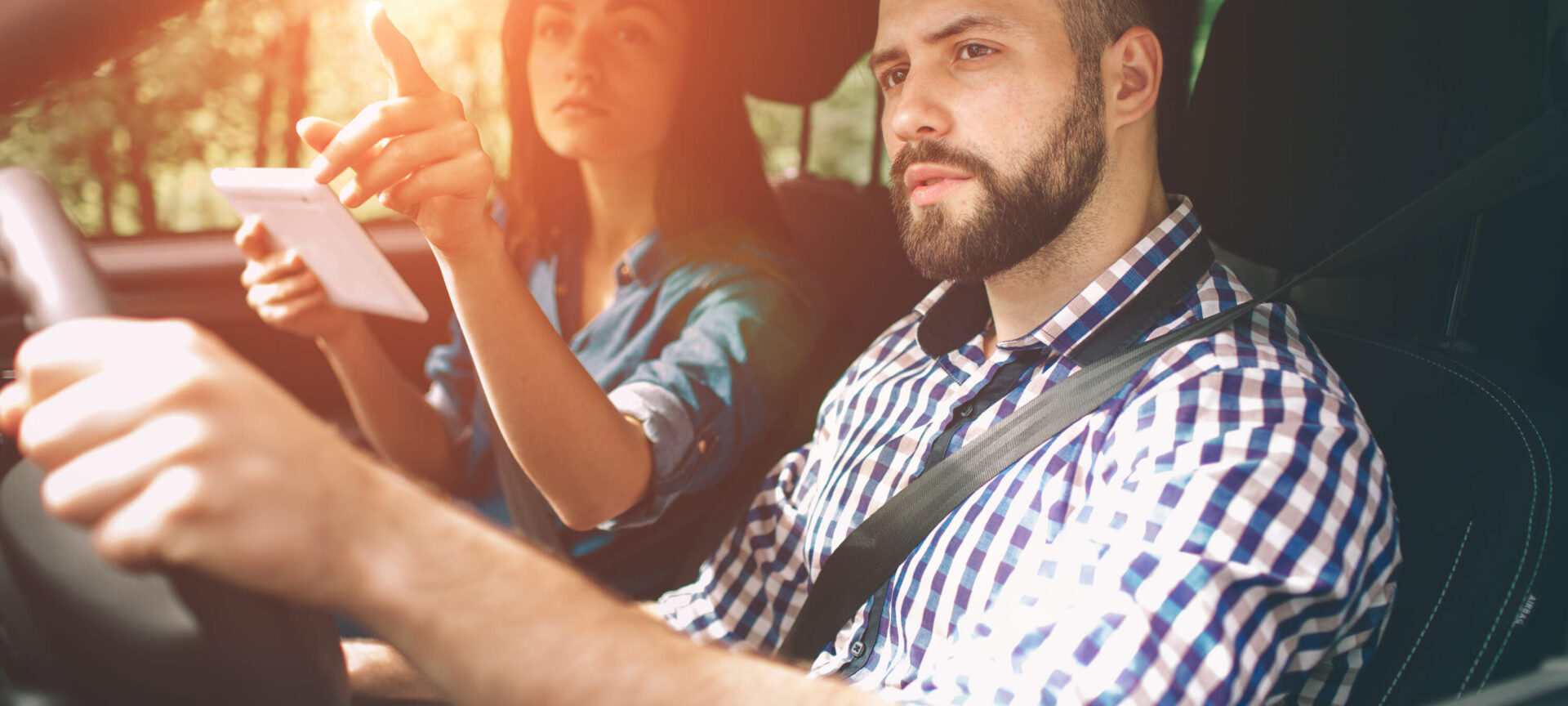 WM driving school
WM driving school has been providing its students with car, motorcycle and bicycle training for over ten years. Sharing and teaching are at the heart of its concerns. Since 2020, this driving school has been using an Ediser driving simulator from the Supra range.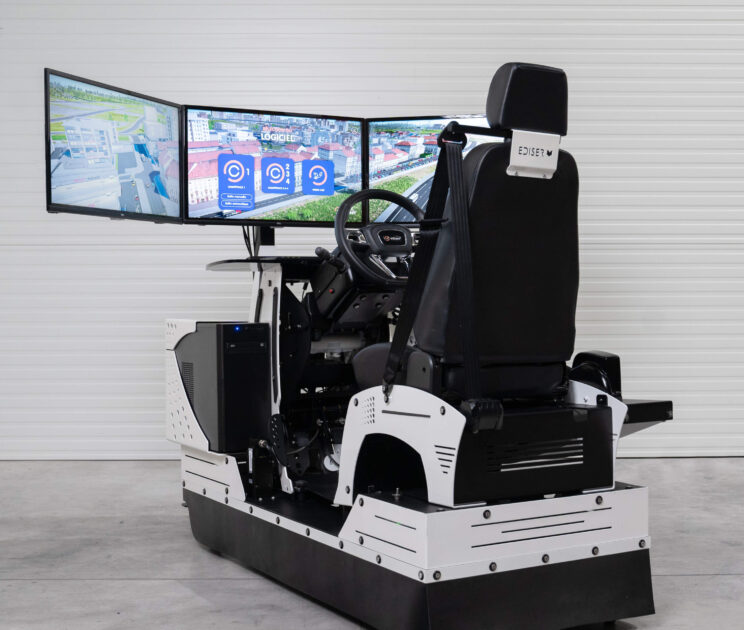 Thanks to the driving simulator, we can make learning easier for some students who are apprehensive about the practical part of their driving licence training.
Coralie Maurizio, WM driving school (France)
Initial assessment on the simulator
Taking the initial assessment on the driving simulator means that every student has the same assessment and an objective allocation of the number of hours they are expected to drive. It is just as easy to do with an automatic gearbox as with a manual gearbox.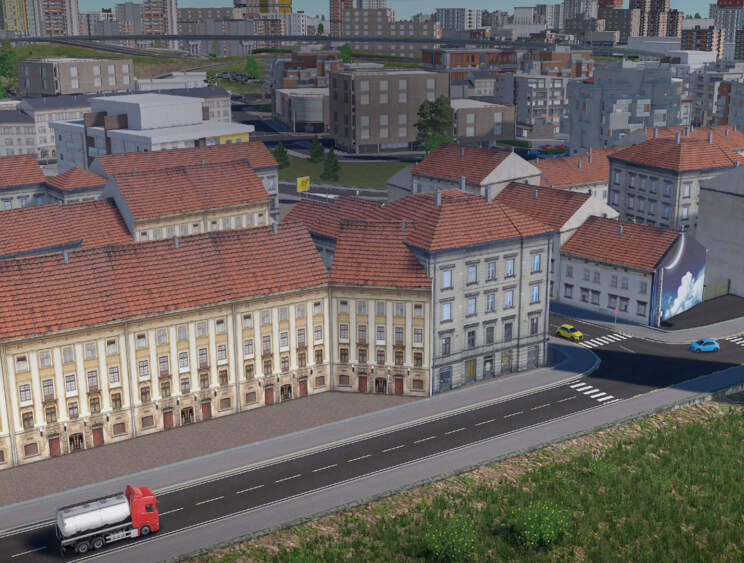 The benefits of driving simulation
01
Consistent initial assessment for all learners
03
Driving with automatic or manual gearboxes
Do you have a project, a need or a question ? Let‍'‍s discuss it together !
Would you like to know more about our driving simulators, would you like a demonstration, or do you have a question ? Don't hesitate to contact us !
Contact us